Whew, been a lot of news today! Over the last 24 hours various cast and crew have put out tiny clues on how the show is doing. We've gathered them all together for you in our Progress Report form Twitter 2. First we have this amazing tweet from pilot director, Glenn Winter: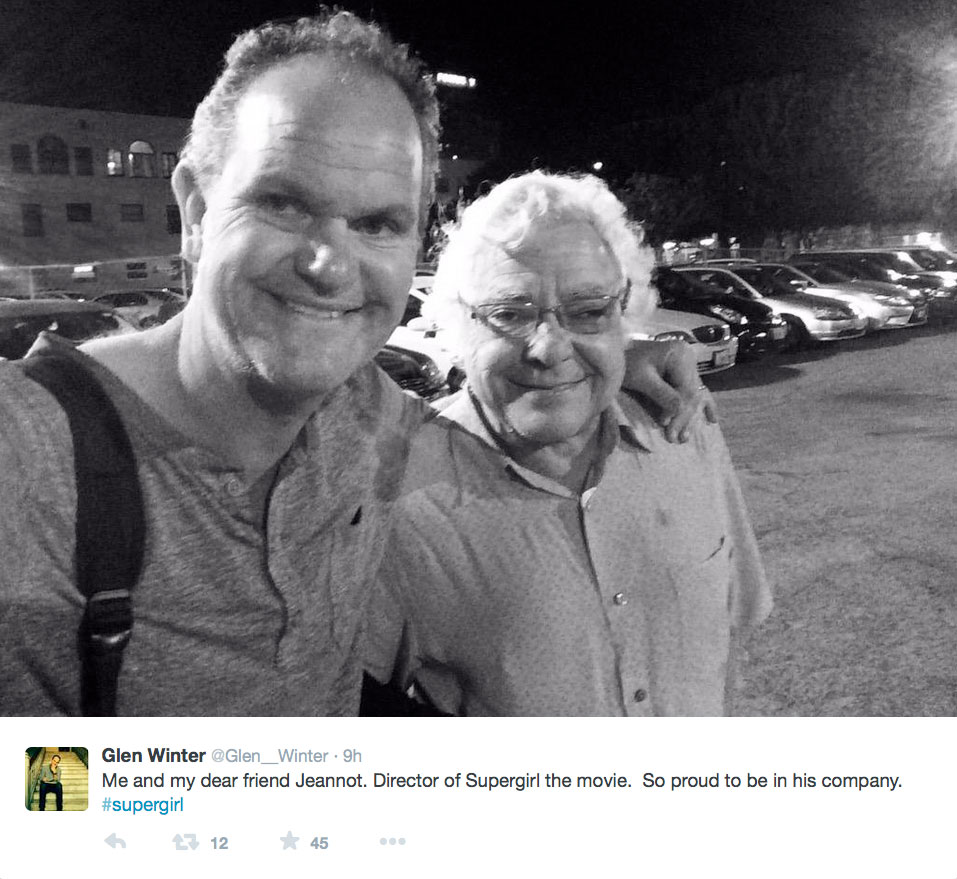 Next we have this follow up tweet from Executive Producer Ali Adler on her finished series of 100 Days of Happy: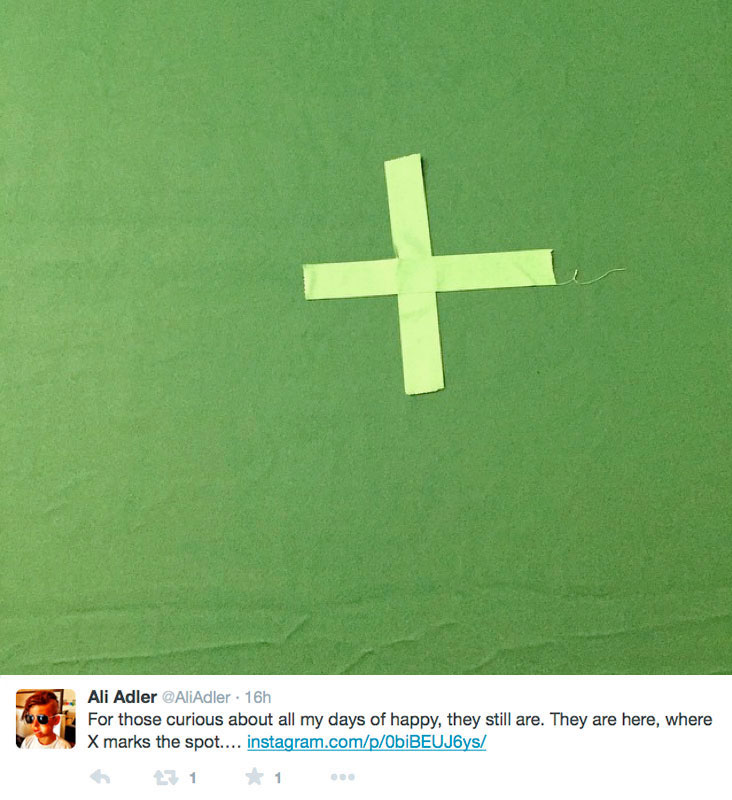 We also have this thankful tweet from our Alex Danvers, Chyler Leigh:

And Finally just minutes ago we got this cute shoe tweet from Chyler Leigh: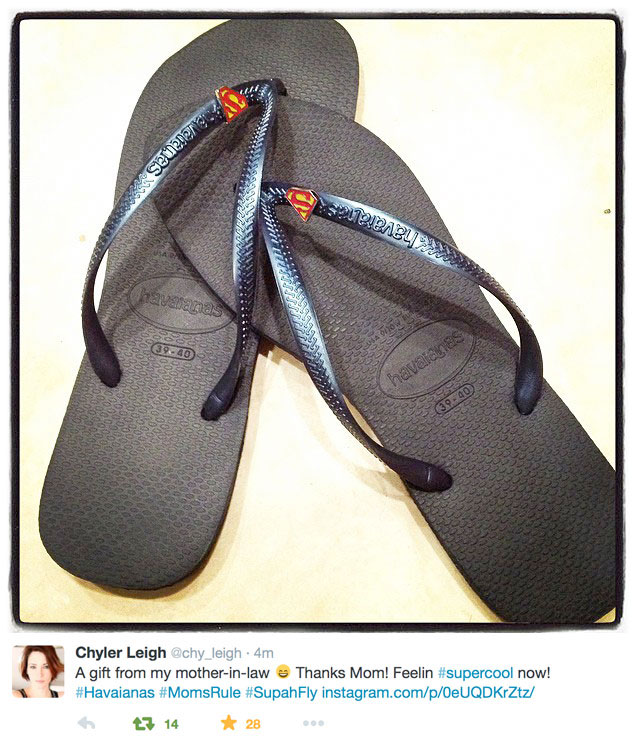 Well there you have it, pretty cool to see Glen and Jeannot together. This show is going to be epic!
Let us know your thoughts in our comments section or join us and other fans in our forum!