There has been a lot of speculation about who would play the role of Mxyzptlk since we announced the part back in December. Today, we can put those speculation hats away because according to comicbook.com, Peter Gadiot of Once Upon a Time fame has taken the 5th dimensional role. Some behind the scenes photos have been surfacing showing the actor on set presumably filming his second episode on the show (Mxyzptlk is going to be featured in two episodes this season). You can see him on set below.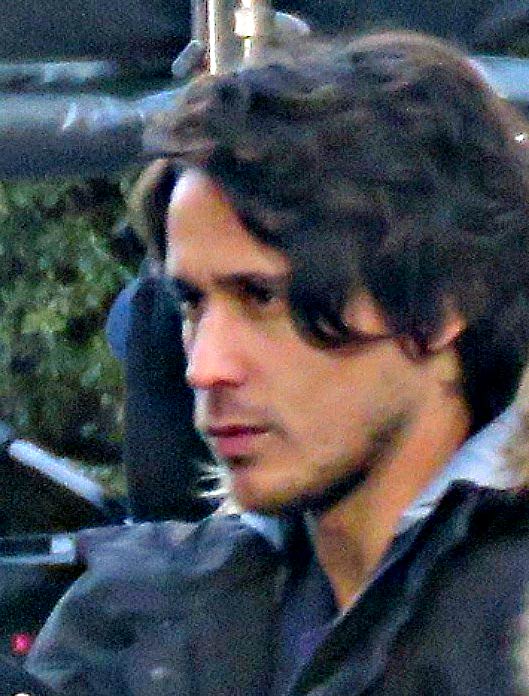 Image from yvrshoots.com.
What do you think of Peter taking the role? Was the casting a good choice? Let us know in the comments below and in the forum. Help us keep the site running too and visit the support page!