CBS and Warner Brothers are really giving Supergirl its due after a great appearance at San Diego Comic Con. It seems like it was just a few days ago that we got a new 1 minute trailer. Actually it was just a few days ago! More evidence that both studios have faith in the project and are willing to spend the advertisement money to launch the show powerfully. The new trailer should be seen on the television network tonight, but you can catch it online on our video page!
We've often commented on how the team making Supergirl is being very careful to go after multiple demographics and make a show that is appealing to all audiences. This trailer is just another great example of that. The last two trailers were filled with action. This one shows a bit more on the relationship side of things.
---
In other news, we love seeing photos from the cast and crew. There is a trend right now where cast members are getting thier parking spots identified by their character's name. The most recent was Supergirl herself, Melissa Benoist: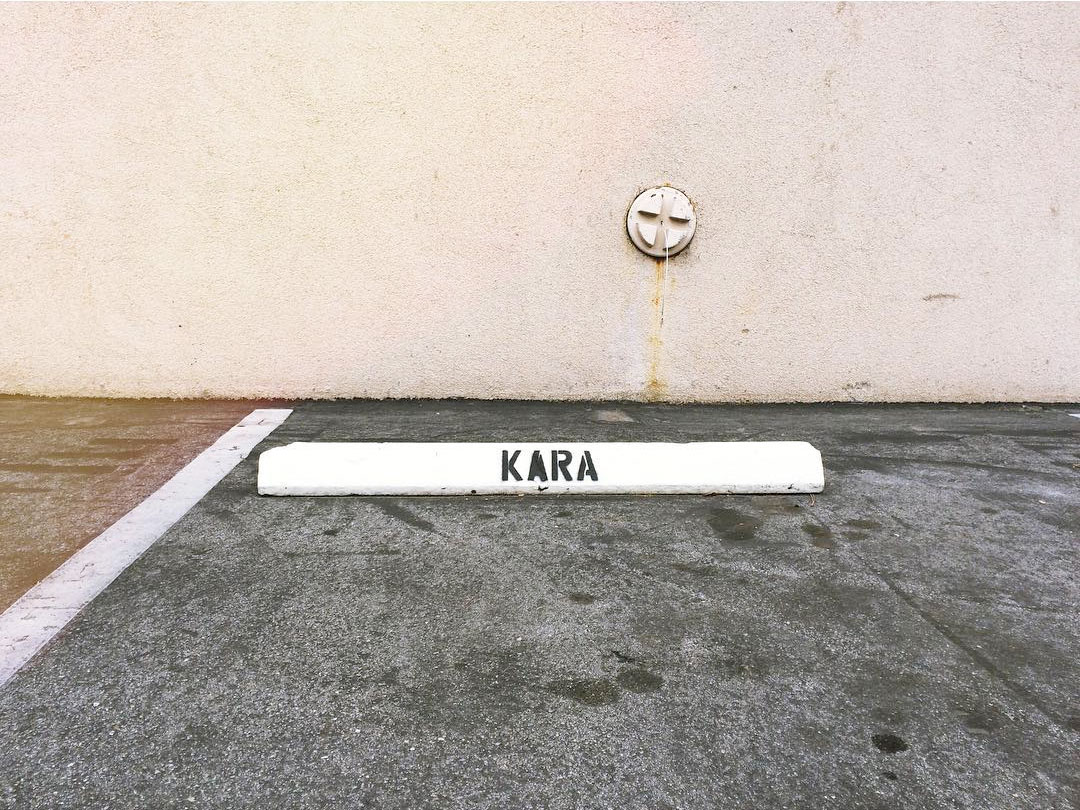 It seems like October is far away yet everyday there is be something new and exciting about this show! For a show that hasn't even started yet, there are tons of fans! Speaking of fans, what did you guys think of the new trailer? Pretty cool? Left something to be desired? Share your opinions with us in the comments below and if you aren't a member of the site yet, what are you waiting for? We never send spam messages or use your email for anything except to retrieve your password. So join up and join the conversation in our forum!