Iddo Goldberg is our T.O. Morrow and our Red Tornado on CBS' Supergirl. September 2nd, we found out that Central Casting was looking for a look-a-like for Iddo. Well now, Mr. Goldberg himself is giving us a clue just how he might be playing both parts at once. Check out these amazing Red Tornado pics from the actor's Instagram: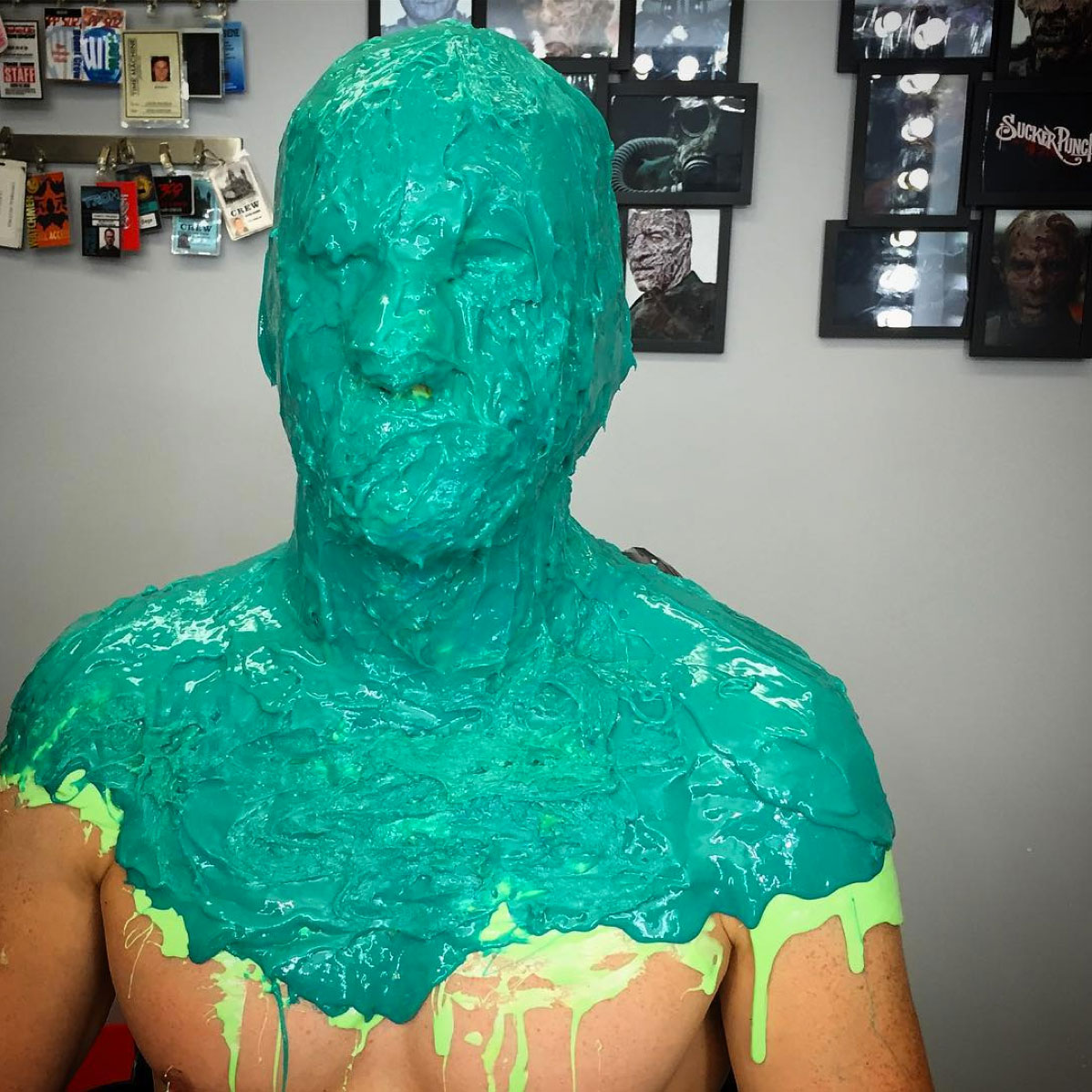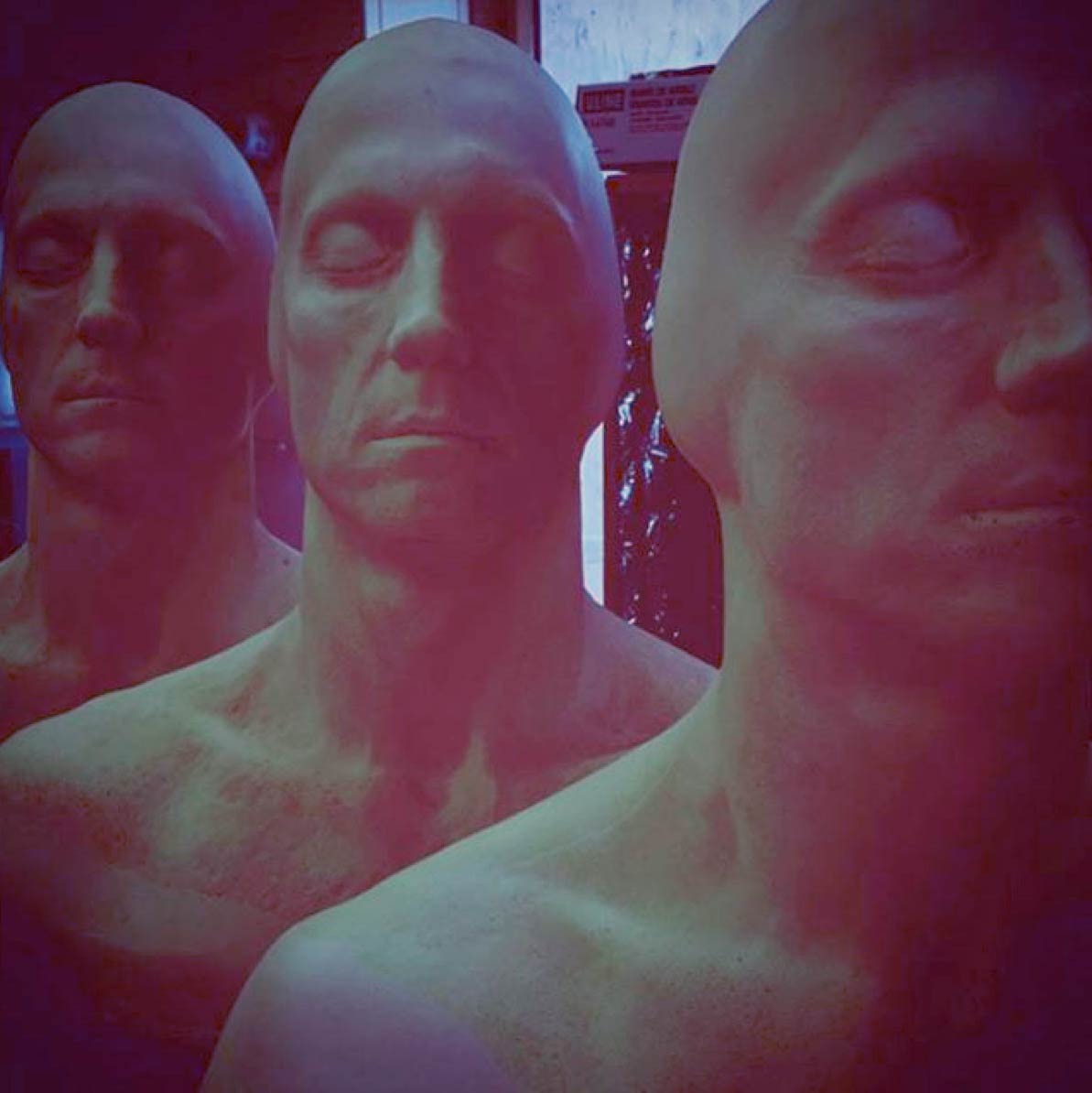 Could these multiple molds be used for making a costume? Are they used for older robots? More questions with every clue!
What do you think? Will we be seeing older versions of the Red Tornado? Perhaps some metal based robots? Share your thoughts with us below and in the forum!