That's correct! You read that title correctly! The jester of the multiverse, the trickster of the 5th dimension is coming to Supergirl for not one, but two episodes this season! Mr. Mxyzptlk was created by the one and only Jerry Siegel, back in 1944! His powers are undetermined but seem to rival even Superman's abilities! Before Crisis on Infinite Earths, the only way to get rid of Mr. Mxyzptlk was to make him say his name backwards or have him spell it backwards. That has lapsed in later iterations where the 5th dimensional being will simply set a condition or set of rules in which to play a game. What Mr. Mxyzptlk is doing on Earth 38 and what his intentions are for Supergirl are unknown but since we are going to see him in two episodes, this could be big! So far no actor has been cast for the role but look for Mxyzptlk to first appear in episode 13 of season 2!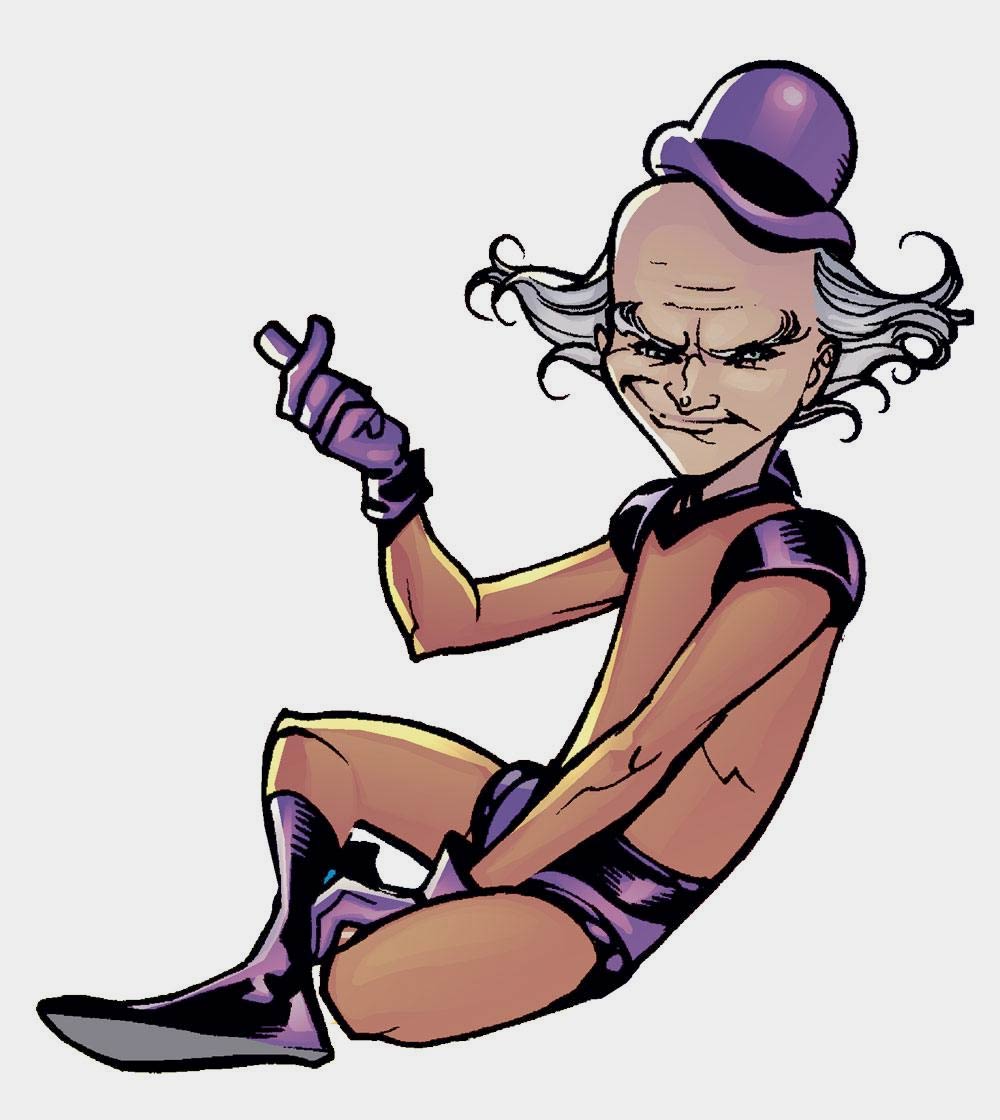 Photo courtesy of DC Entertainment
What do you think of Mr. Mxyzptlk coming to Supergirl? Any ideas why he'll appear? Let us know in the comments below and in the forum! Also, you don't have to say our site's name backward (vt.lrigrepus) to keep the advertisements away, its as easy as going to the support page!