Every week CBS sends out press releases regarding their upcoming episodes and Supergirl of course in included! We are always so excited to get the first glimpse of these since they give clues to the episode's plot and what's to come. Well while every episode description is exciting and kind of spoiler-like, this one seems to reveal a big deal! Read below, SPOILER:
Personal and professional stress get the better of Kara when she goes too far during a training exercise against Red Tornado, a military cyborg commissioned by Lucy Lane's father, General Sam Lane. Also, Cat's tough exterior is shaken by a visit from her judgmental mother, Katherine, and Alex enlists Winn to look into her father's mysterious death, on SUPERGIRL, Monday, Nov. 30 (8:00-9:00 PM, ET) on the CBS Television Network. Guest stars include Iddo Goldberg as Red Tornado and its creator, Dr. Morrow; Joan Juliet Buck as Katherine Grant, Cat's mother; and Glenn Morshower as General Sam Lane, Lucy's father.
WHAT! "Alex enlists Winn to look into her father's mysterious death" does this mean Dean Cain's character has died? Did some of our fans already suggest this? Whoa!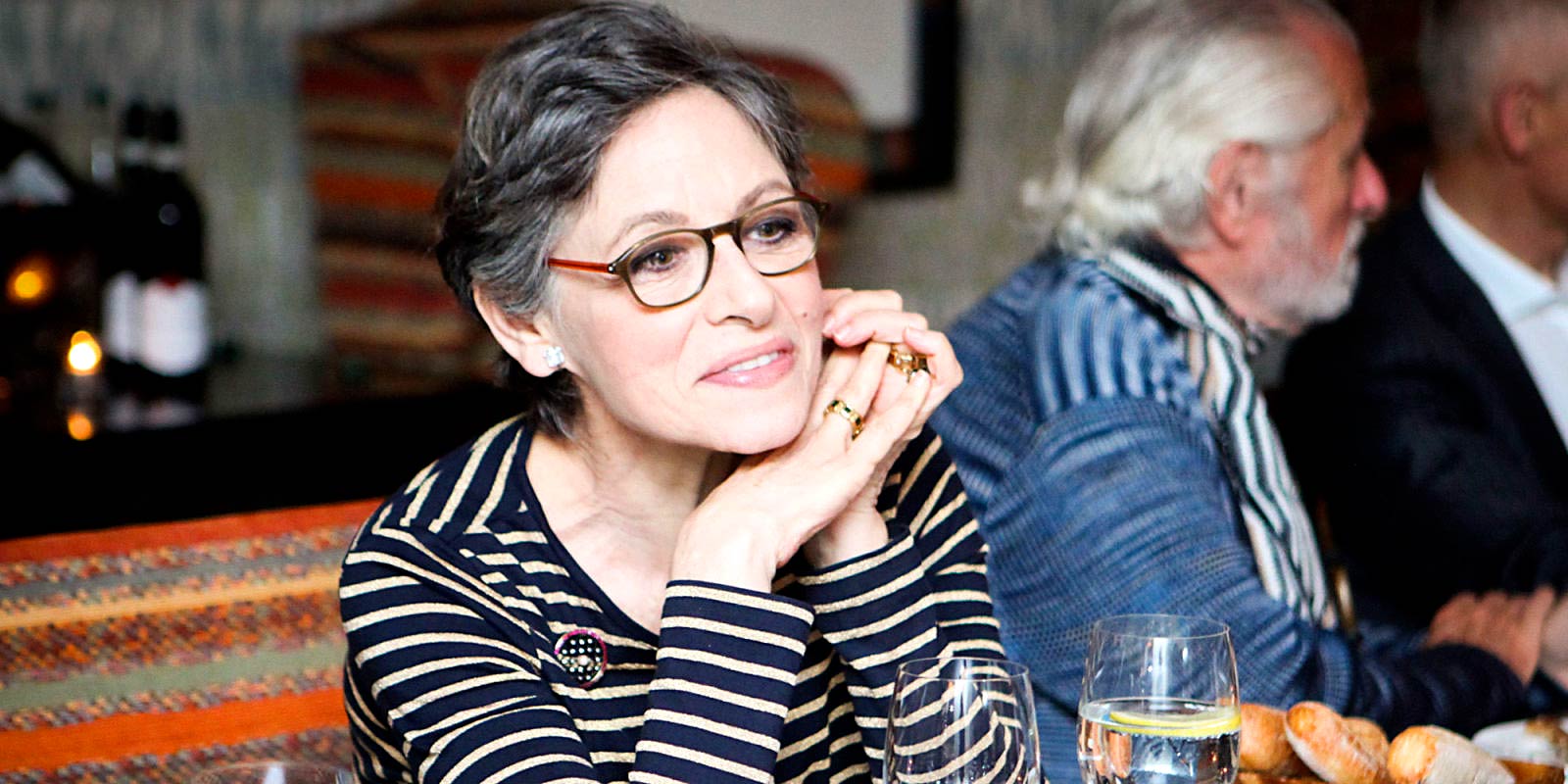 Episode Title: Red Faced
Wow that is some big news! We of course are curious how he died! Could it be a villain that did the deed? Share your thoughts with us in the comments below as well as the forum!