If you've been following our behind the scenes photos from season 2's filming in Vancouver, you know that there are references to Luthor Corp all over! The only missing part was who was going to play Lena Luthor to help bring all these references together? Well now we finally know! According to TVLine.com Its Katie McGrath from Merlin! Pretty exciting stuff! Lena is described as:
Beautiful, powerful, and enigmatic, Lena arrives in National City on the heels of brother Lex's incarceration hoping for a fresh start. Lena has taken over as CEO of her family's billion-dollar-tech company, Luthor Corp, which has been tarnished by Lex's evil infamy. Her goal? To re-brand the empire as a force for good. Lena wants to be seen as her own person, separate from her brother. Kara is drawn into Lena's sphere and must determine if she is friend or foe.
As you can see on our spoilers page, Lena is metioned as a series regular this season but was said to be recurring now in the article on TVLine. Either way we are going to be seeing a lot of her! Melissa Benoist going toe to toe with Katie McGrath is going to be amazing! Can't wait for October 10th!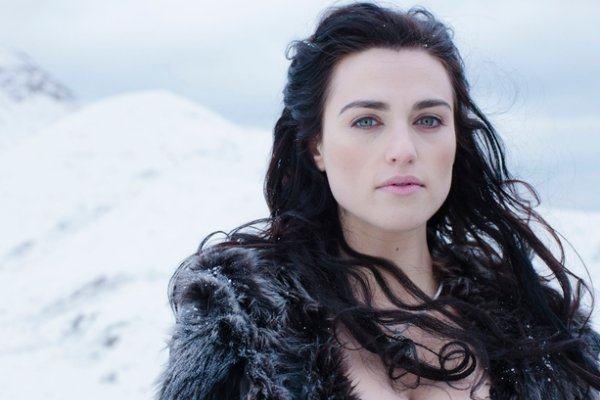 What do you think of (name) being cast as Lena Luthor? Let us know in the comments below and in the forum! Also, please help keep Supergirl.tv by fans for fans and keep advertisements off the site by visiting the support page! Thanks