Exciting news is coming from the TCA 2016 press event held in CBS' Supergirl D.E.O. headquarters. One major piece of news, according to Natalie Abrams, is that former Supergirl actress from Smallville, Laura Vandervoort, will guest star on Supergirl as the DC Comics character Indigo!

Indigo is described as:
Living, strong-willed supercomputer that was sentenced to Fort Rozz after turning against the people of Krypton. Now on Earth, Indigo will let nothing stand in her way.
TVline.com also says, Andrew Kriesberg added this:
[Indigo] looks badass, she's going to look awesome. And she definitely won't look just like Laura. … Being one aspect of the Brainiac program, she comes in through computers, so Winn is actively involved in that episode. She was one of the Fort Rozz prisoners, so how she got there and what she's been doing on Earth is part of the surprise of the episode
Pretty exciting news! Now all three Supergirl actresses will have been on CBS' Supergirl! You can catch Laura Vandervoort on CBS' Supergirl in episode 15.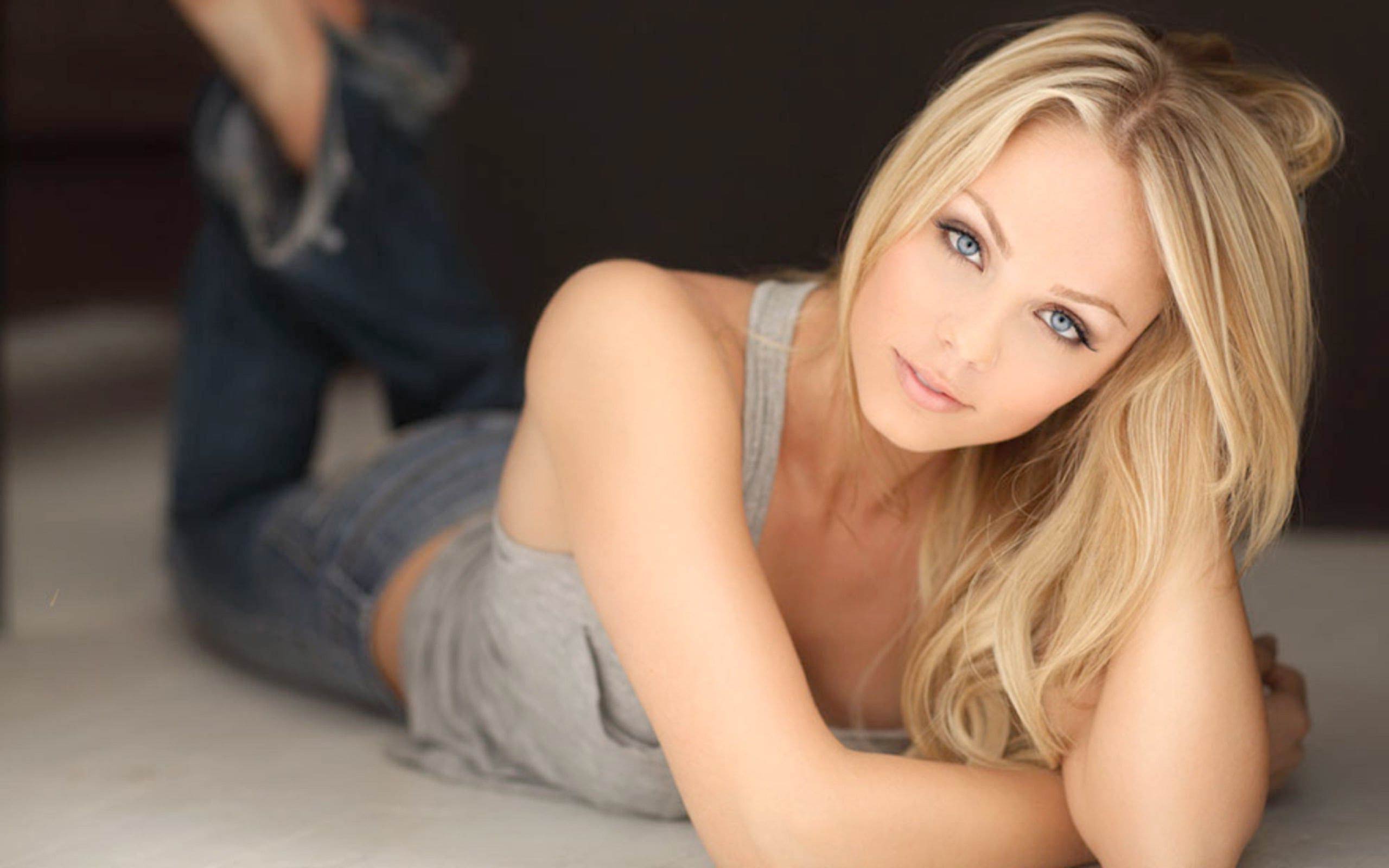 Who's excited to see Laura Vandervoort return to Supergirl? Share your thoughts in the comments below and in the forum!