Tonight's episode of Supergirl was absolutely fantastic! Its easily made our top 3! For more on that, read our recap of the episode below! One thing to note however is that while Supergirl episode 15 is on tonight, the cast and crew are wrapping up the final episode of season 1 as well! Below are a few great photos from the filming going on! Also, we have this time lapse video of Laura Vandervoort's transition into Indigo courtesy of EOnline. This is 5 hours of make up squeezed down into 56seconds! Check it out below!
David Harewood wraps season 1:
Melissa is the hardest working actor on TV, she catches ZZZzzz wherever she can: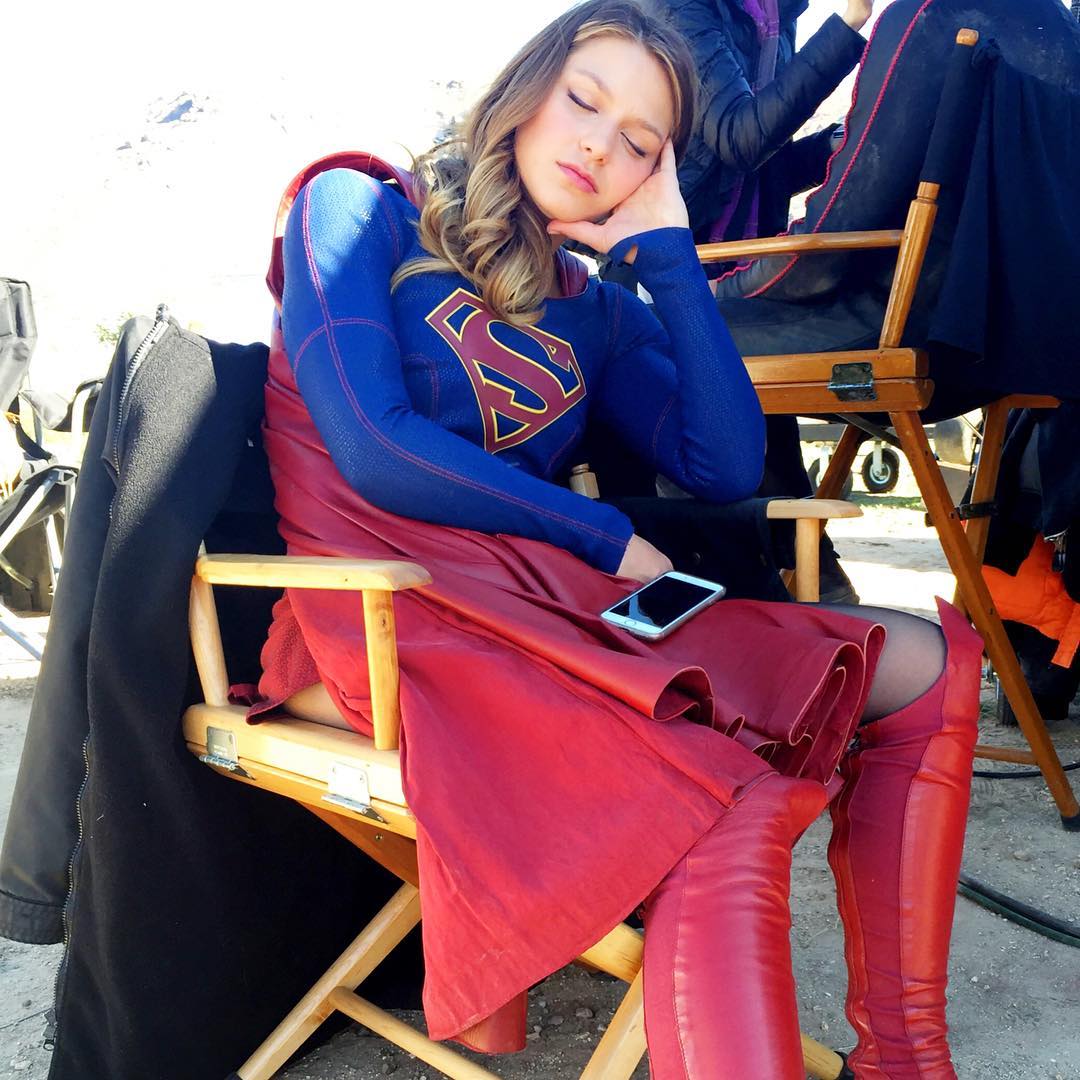 Director and Producer Larry Teng Shares some of his favorite people: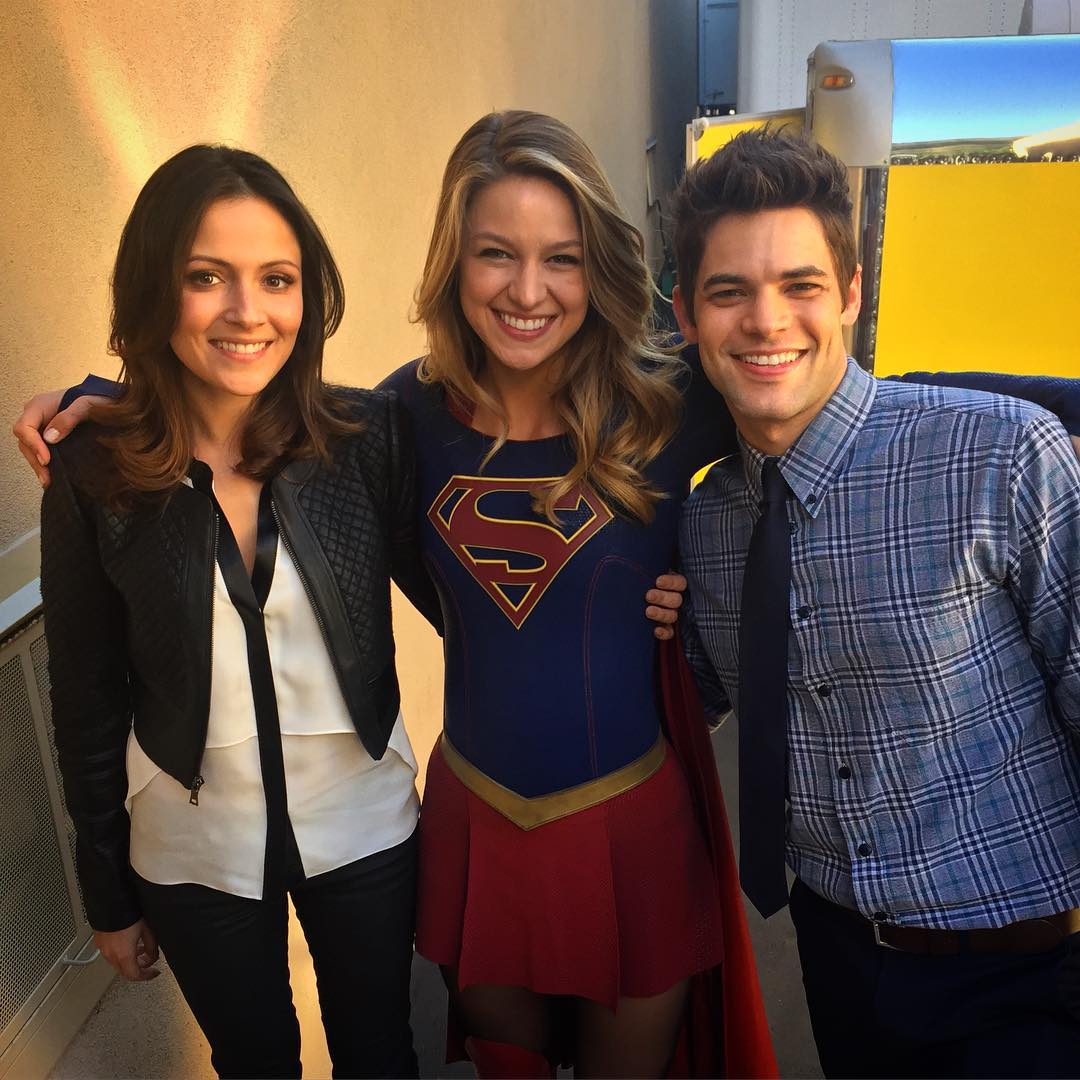 Impressive to stay still that long to get into make up. Lots of long days! Did you like seeing the video? Share your thoughts with us in the comments below and the forum!