Laura Benanti (of Nashville) has joined the cast of CBS' Supergirl series in the recurring role of Alura Zor-El.
Deadline describes the role as:
A strong noblewoman, Alura sends Kara to Earth to escape Krypton's destruction. Her wisdom and guidance echoes across space and time, proving invaluable on Kara's journey toward becoming Supergirl.
This sounds amazing! With that small bit of description, we are thinking that Alura might be a guiding force for Kara much like Zor-El is for Kal!
We thought Laura was going to be cast for something soon after watching certain people in the know start following her on twitter. Honestly we didn't peg her for Alura but after hearing how they plan on using Alura in the show, We couldn't be more excited! This show is really starting to come together!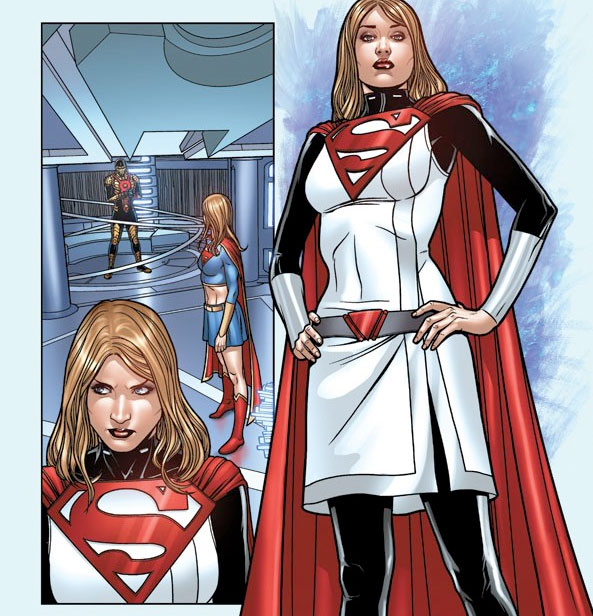 What do you think of Laura Benanti being cast as Alura? Is this who you think of when you think of Supergirl's mom? Comments below