They say a picture is worth a thousand words. In this case it might be what's behind the picture that tells the story. Executive Producer and caretaker of the DCTV Universe, Andrew Kriesberg has been quoted saying:
[Indigo] looks badass, she's going to look awesome. And she definitely won't look just like Laura. … Being one aspect of the Brainiac program, she comes in through computers, so Winn is actively involved in that episode. She was one of the Fort Rozz prisoners, so how she got there and what she's been doing on Earth is part of the surprise of the episode
There really is very little to go on but to us, this photo below certainly looks awesome and kind of computer-like! We'll know it time but for know this certainly has our attention and is our best bet for what Laura Vandervoort might look like as Indigo.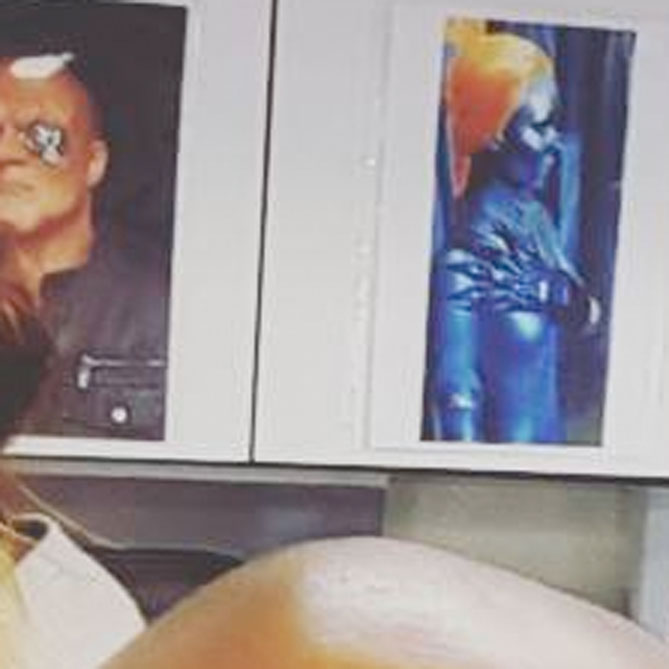 What do you guys think? Is this Laura Vandervoort as Indigo? Does the color fit? Let us know in the comments below as well as the forum!