Happy Birthday Melissa Benoist! Today marks the 27th year since we've been blessed with our mega-talented, singing, acting, flying sensation! While we want to wish Melissa the nicest and sweetest of birthdays without being bothered by paparazzi or crazy fans, we do want to share what the Supergirl staff had to say about the big day!
This is a video that Executive Producer Ali Adler posted on her instagram. You might die from the cuteness!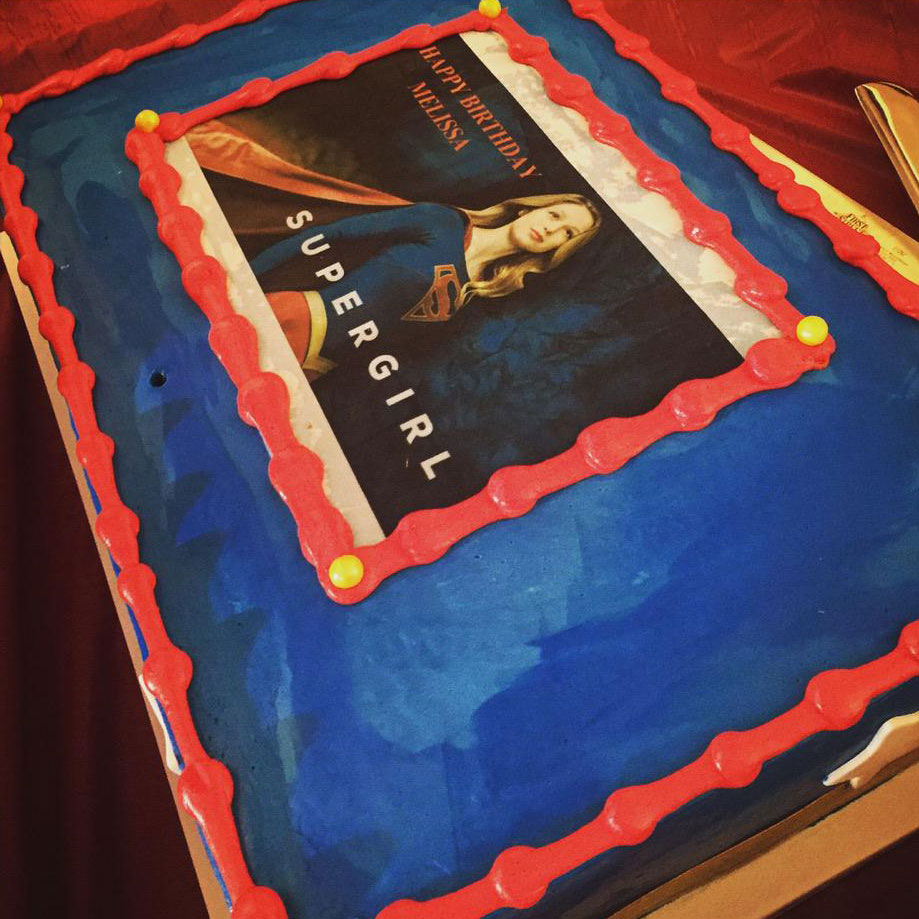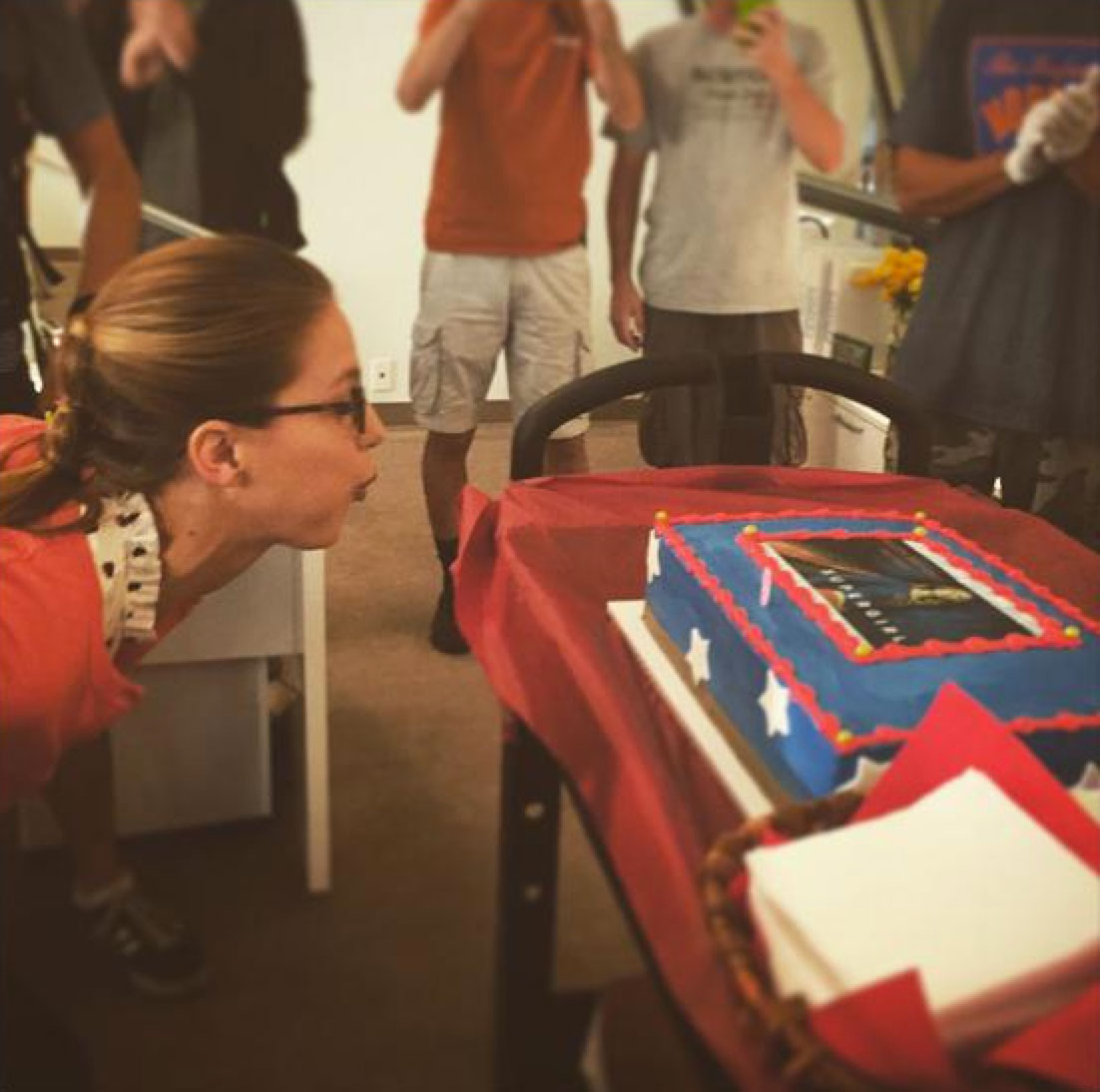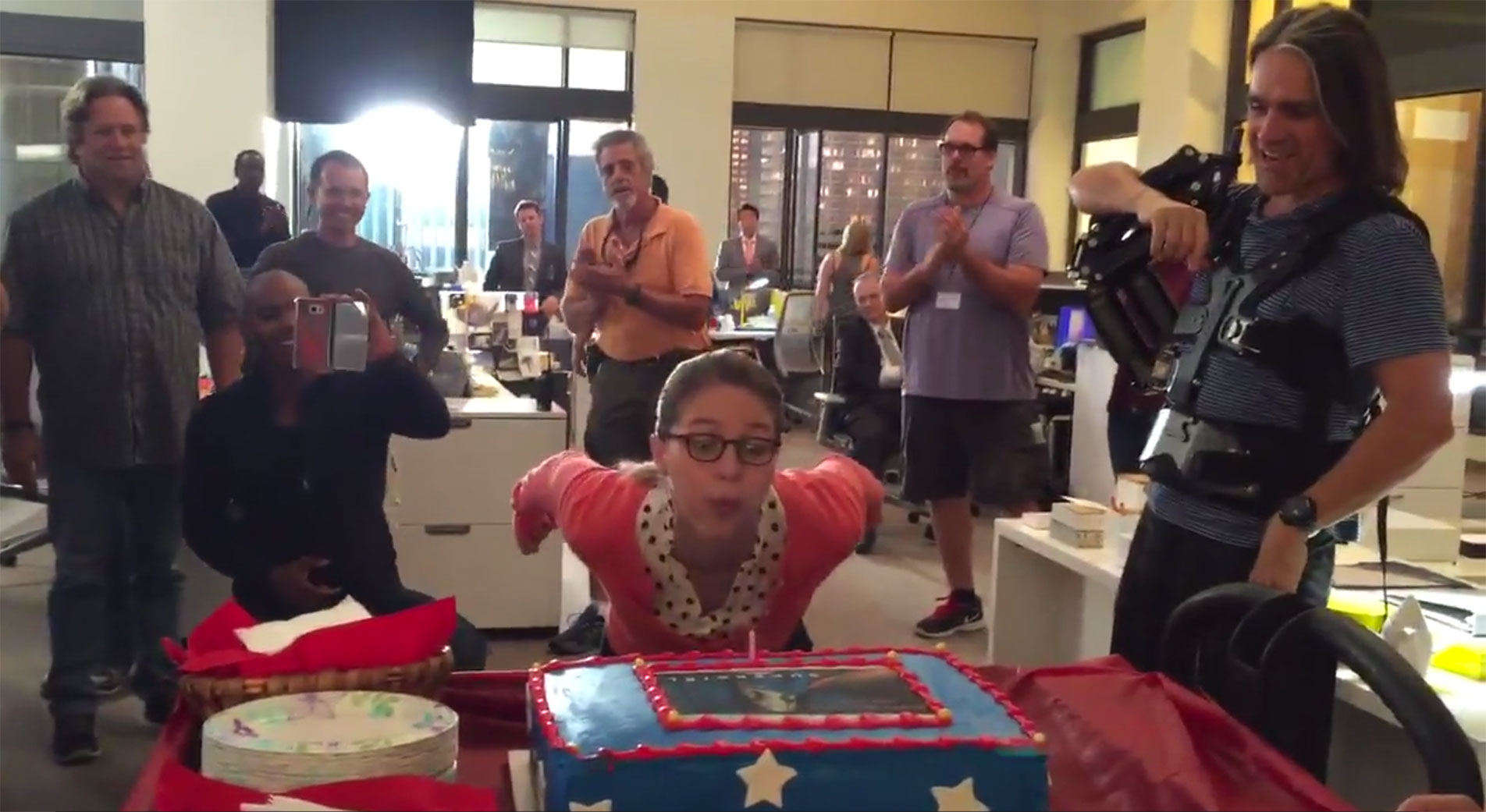 It doesn't happen everyday, or for that matter much at all, but it has been known that some of the cast and crew have visited the site before. That said, if you'd like to share a Birthday message with Melissa we'll do our best to point her to it. Just use the comments section below. Want to discuss some of the newest Supergirl news? Check out our forum! Also, don't forget all the great site initiatives we have going on here.