Supergirl.tv loves the fan interaction! We want to be a place where your voice matters! To that end, we held another contest. "Who would you [the fans] want to see cast as Powergirl, if she appeared on Supergirl's CBS show". With over 1,200 votes cast, fans finally crowned Gemma Atkinson as the fan choice for Powergirl!
We aren't surprised, there has been lots of pictures and fan art of her holding that role! So congrats to Gemma, and a Big thank you to all that voted! Stay tuned for more Supergirl news!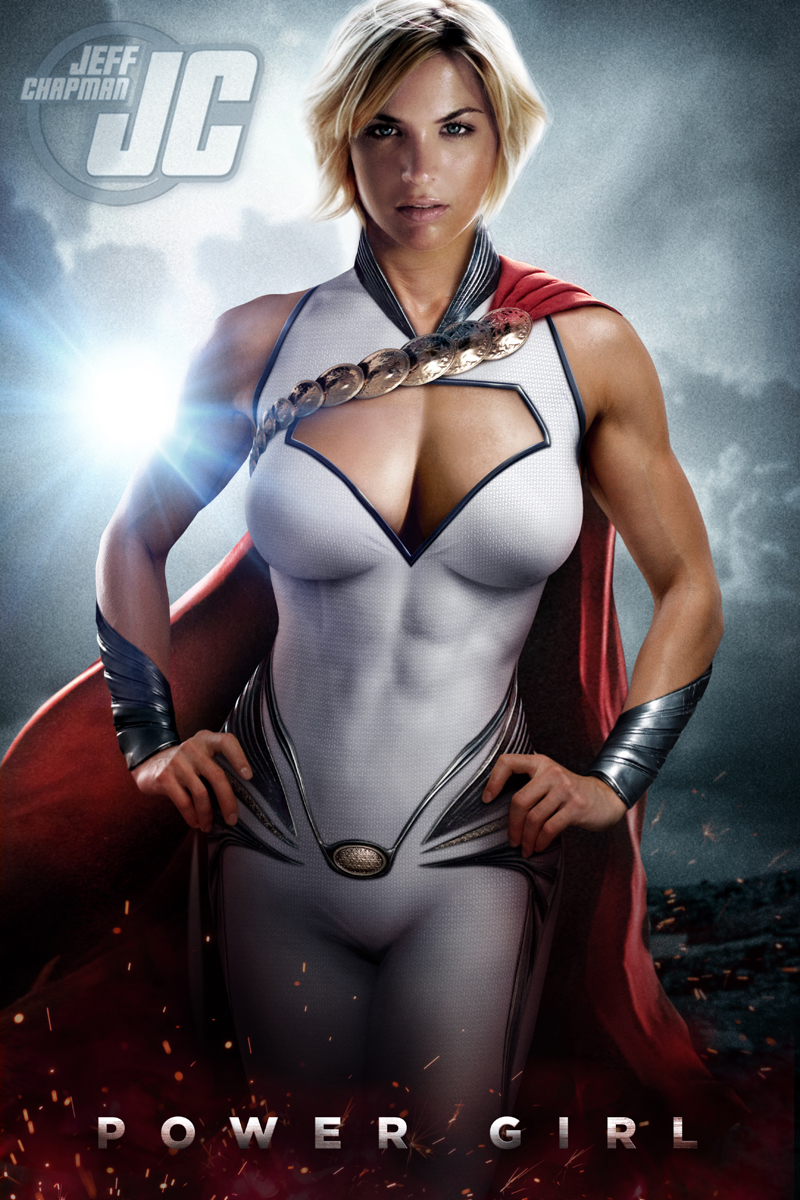 Jeff Champman Photo Credit
What do you think, did the fans who voted get is right? Let us know below in the comments section!