Trailing on the news from yesterday, our second new role of five has been cast. This time its for the role of Maggie Sawyer. Floriana Lima, known for her role on "The Family" takes the mantle of the lesbian cop fated to marry Batwoman (at least in the comics). THR had this to say:
Created by John Byrne, Maggie was first introduced in 1987 as a captain of the Metropolis Special Crimes Unit where she was a highly skilled member of the Science Police, the division of the police department that deals with metahumans.
Additionally, Maggie was revealed to be a lesbian in the Superman titles, making her one of the first openly characters in mainstream comics. She later went on to become romantically involved with another famous female superhero, Batwoman, in addition appearance in several Batman titles.
As for the role we can expect Maggie to fill on Supergirl:
On the Warner Bros.-produced Supergirl, Maggie will be a detective for the National City Police Department who takes a special interest in the cases involving aliens.
Welcome Floriana Lima!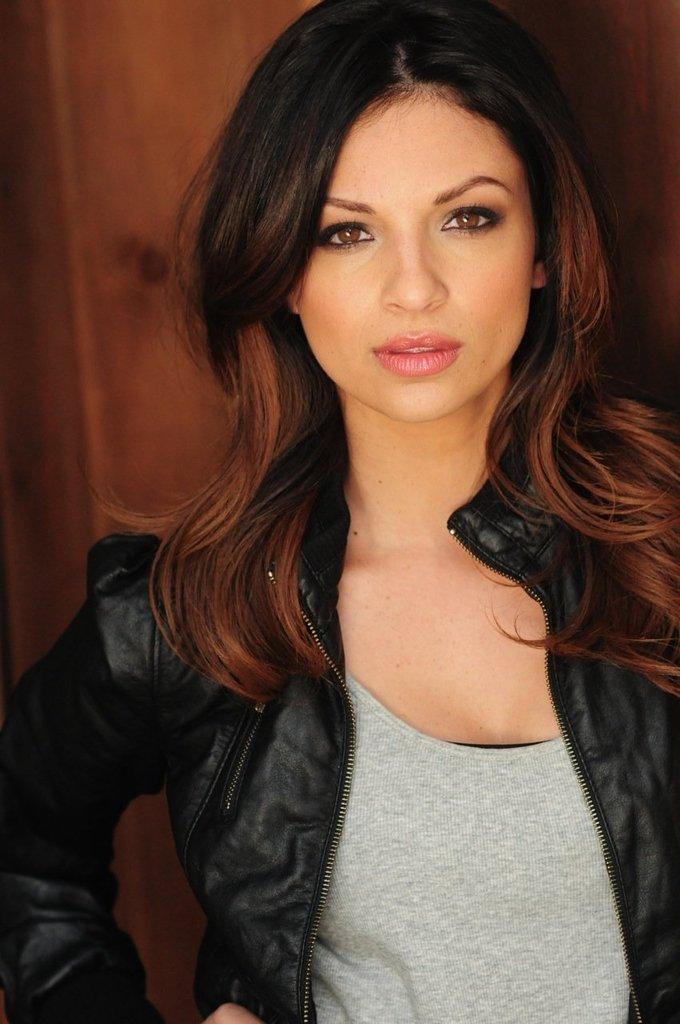 What do you think of this casting news? Does Floriana Lima fit what you thought Maggie might look like? Let us know in the comments below and in the forum! Also visit our support page and keep us advertisement free