OnLocationVacations has located the next filming location for Supergirl on CBS. Today marks the second week of filming and the first full week of production. As for the filming location, you'll want to head to:
515 S Figueroa St and S Flower St & W 5th St in Los Angeles (11:00 AM – 7:00 PM)
We are loving these locations. Its perfect for seeing a city landscape without easily identifying itself as a known city. National city is looking pretty good!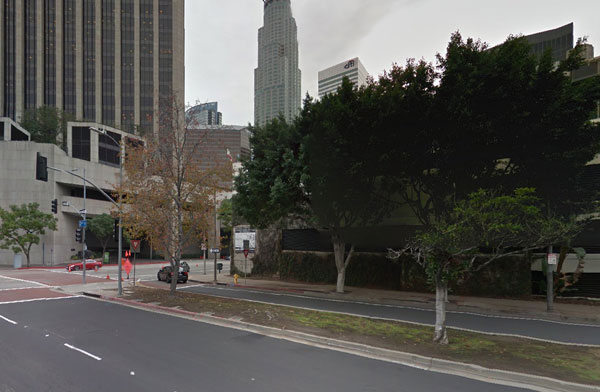 We are loving how National City is starting to look. You have to remember that even the sets are like character. They inform us of a lot. What do you think of our National City? Comments Below!