The Supergirl news is very limited right now and has been for some time. Its driving us crazy waiting for the first trailer for season 2 to come out. We've seen several articles out there from main stream media sites rehashing the stories we brought back from SDCC which is why we haven't really posted on them. That said we do know the title for the second episode of season 2, "The Last Children of Krypton". So first we have "The Adventures of Supergirl" then "The Last Children of Krypton"! Pretty cool. We tweeted and shared on facebook this new photo of Supergirl and Superman but we'll add it here as well!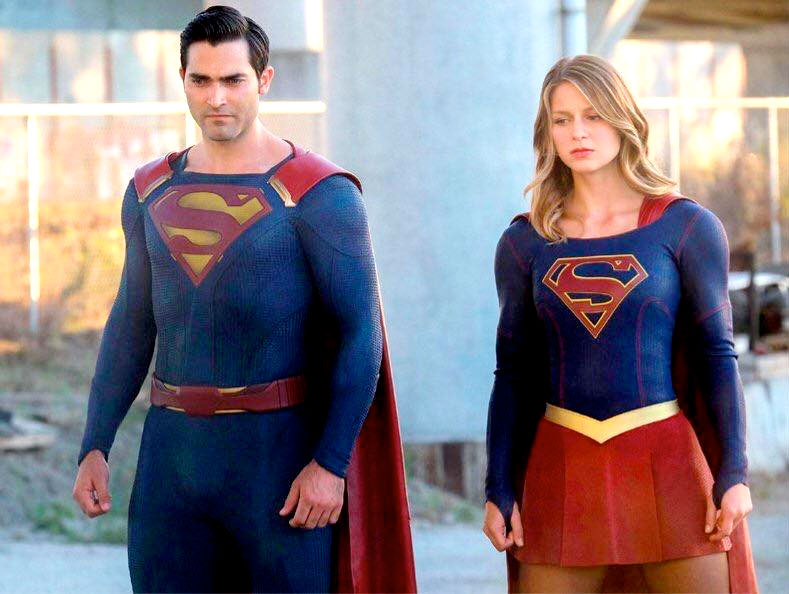 We've got something big coming up too, so keep your eyes on the site. (Might still be a few weeks away).
What do you think of the title for Supergirl's second episode? What about the new image? Let us know in the comments below and in the forum. Also, keep this site your only source for Supergirl news without advertisements and visit the support page!