We can't remember a day for Supergirl news like today has been. Everytime we get one story out another appears! That said, Episode 12 has a title and synopsis and for those of you who were speculating on something Bizarre ... you were right! The episode is titled "Bizarro" and features Hope Lauren as the mirrored version of the Girl of Steel. The episode is detailed as:
Kara faces off against her mirror image when Bizarro (Hope Lauren), a twisted version of Supergirl, sets out to destroy her. Also, Kara grows closer with Cat's son, Adam (Blake Jenner), on SUPERGIRL, Monday, Feb. 1 (8:00-9:00 PM) on the CBS Television Network.
Are you kidding us!? We are so excited to see a Bizarro Supergirl battle Kara! This is going to be an epic episode and battle between the Girl of Steel and her mirror image! On a personal note, GOSH DANG its a good time to be a Supergirl fan!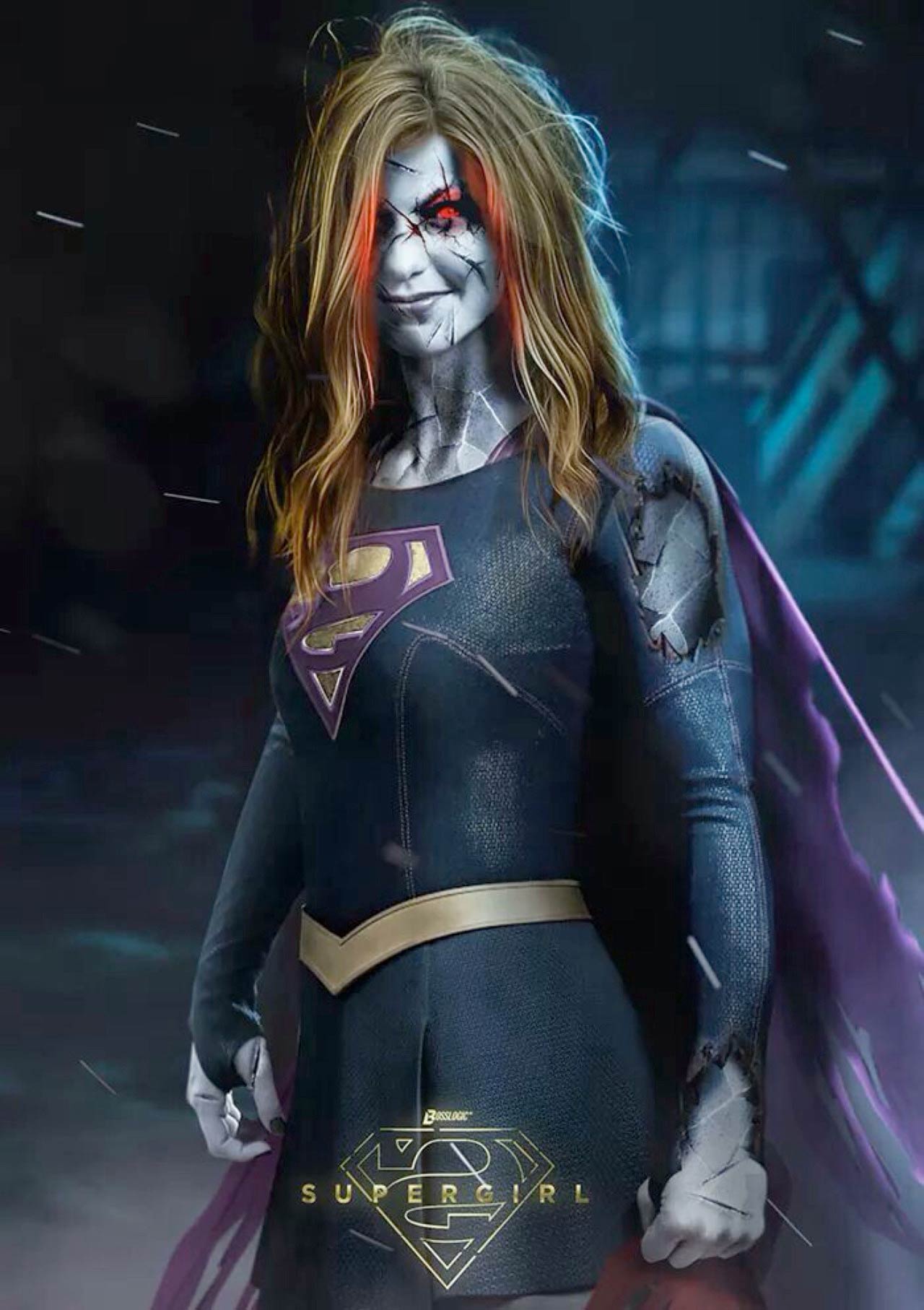 News isn't stopping today! What do you think of the title and synopsis for episode 12? Comments are below, forum is a go!