Well here is a doosy! Today we have the title and synopsis for episode 13 and on top of all that we also know who is going to play young Kal-El! Let's start with the episode title and synopsis. As we knew from last week. Episode 13 was going to center around an old Superman story, "For the Man Who Has Everything". Not surprisingly and as we suspected this episode is titled, "For The Girl Who Has Everything". The synopsis reads as:
Kara's friends must find a way to save her life when a parasitic alien attaches itself to her and traps her in a dream world where her family is alive and her home planet was never destroyed. Also, Alex, Hank and the DEO must fend off a Kryptonian attack while Kara is out of commission, on SUPERGIRL, Monday, Feb. 8 (8:00-9:00 PM, ET) on the CBS Television Network.
Sounds intense! We wonder if this might be another opportunity for Superman to get involved while Kara is out for the count! Further more, there has been much anticipation as to who would play young Kal-El in the flashbacks/dreams on Krypton. We now have that answer too! It's Daniel DiMaggio! If you haven't heard of him yet that's ok. It sounds like he might be a new comer to Hollywood. We are working with our sources to get accurate data but for now we believe this to be the actor: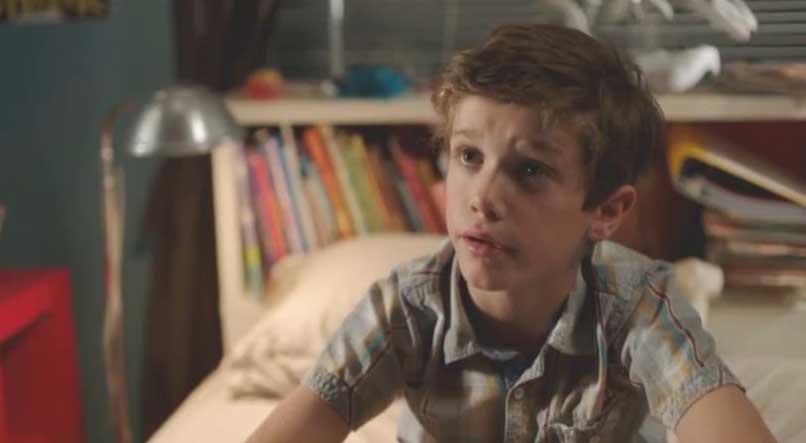 What do you think of this news? Will adult Superman make an appearance too? Share your opinions with us in the comments below and in the forum!