Here's fun new casting update for all you hardcore DC fans and for all the nostalgic Buffy fans too! According to TheMarySue.com, Emma Caulfield from Buffy best known for her role as Anya Jenkins, has been cast as Agent Cameron Chase from DC Comics. The new D.E.O. agent is described:
After her father's violent murder, Cameron Chase decided to dedicate her life to law enforcement. Now a stern, no holds barred FBI agent, Chase's weapons of choice are manipulation and manpower. With little sympathy, and plenty of suspicions, she pursues her targets with ruthless determination.
Its not known which episode Agent Chase will appear in but one thing is clear, Buffy and Supergirl fans will rejoice!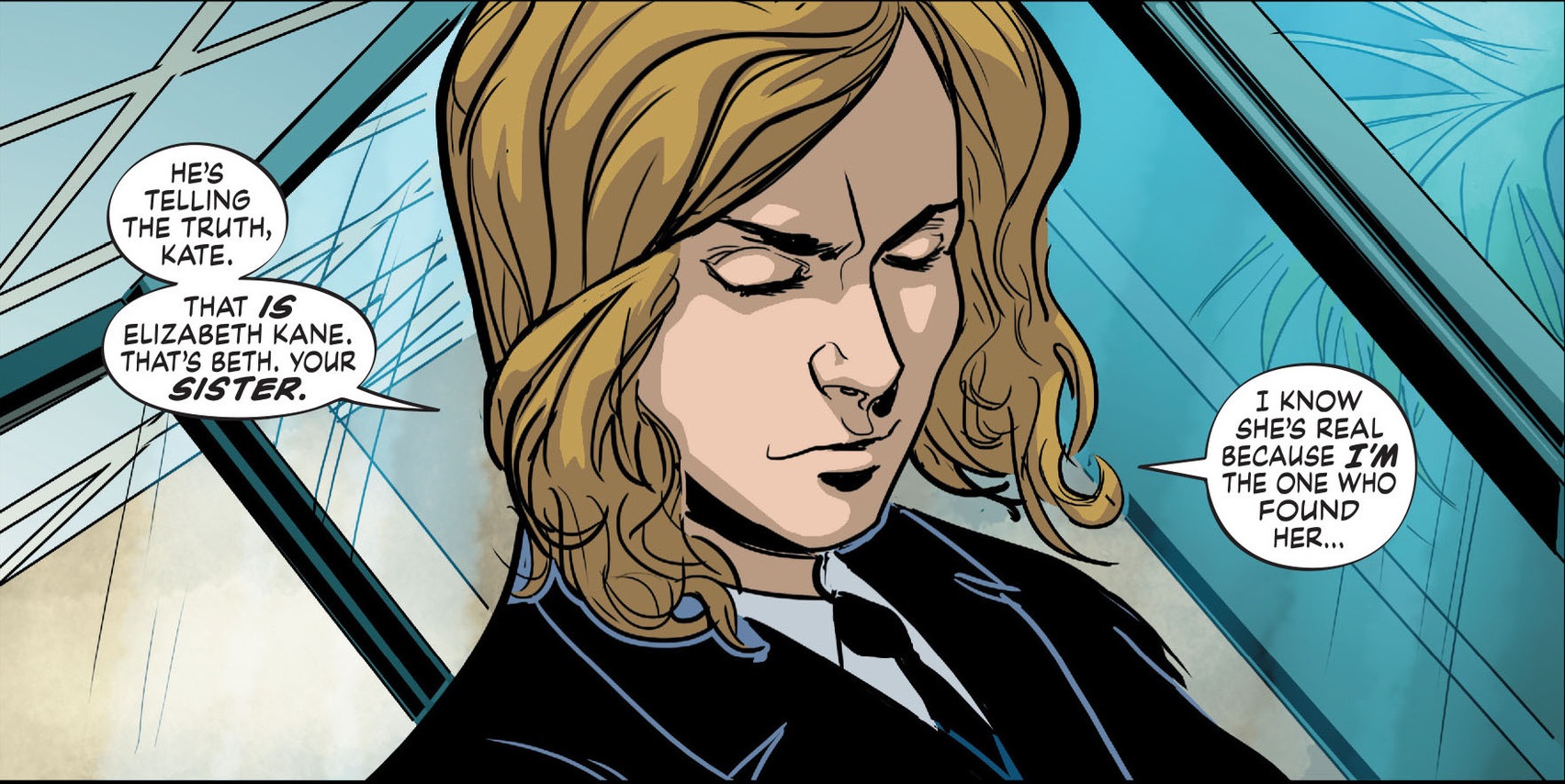 What do you think of the casting news? Do you remember Cameron Chase from the comics? Back when she worked for the D.E.O. in New York? Share your thoughts with us. Comments are below and in the forum!