Here comes the news! Whew, the TCA event for the CW's hero shows wasn't without some amazing new information! The first of which is a question everyone has been asking since former Glee-stars, Melissa Benoist and Grant Gustin took their title roles, will there be a musical episode? Yes, well actually two! The new Arrow-Supergirl universe is planning musical-themed episodes in the second half of the season! This will be a second Flash Supergirl crossover and includes on episode of Supergirl and one of Flash!
The next big confirmation from the TCAs was that Chris Wood is in fact, Mon-El as we all expected! The famous Daxamite is known to fill in for Superman from time to time with nearly identical powers. Unfortunately Mon-El's ultimate weakness is the common element, lead.
Moving on, a character on the show (yet to be named) will explore their sexuality during the season. Could it be Alex? We don't know yet.
When Kevin Smith directed an episode of the Flash, fans were overwhelmed with the awesome job he did. Kevin was quoted stating his interest in directing a Supergirl episode back then as well. Well now he will get his chance! Kevin is going to be directing an episode this season!
Finally, we've been introduced to White Martians before and that indication instantly lead to speculations that Ms. Martian could appear. Well speculate no-more, not only is she going to be on the show, she's already been cast! Sharon Leal is taking the role and we couldn't be more excited!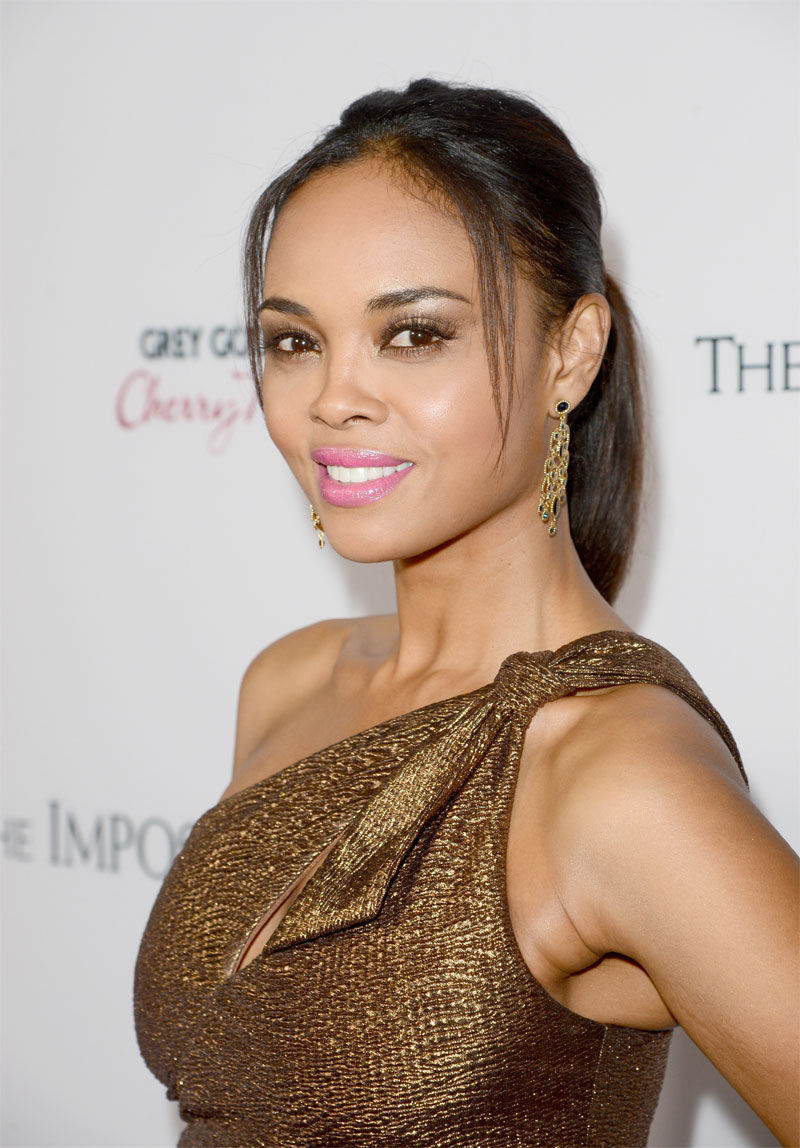 In non-plot-related news, CW's president, Mark Pedowitz, suggested that Supergirl would probably become The CW's number 1 or 2 show this year. With the accompanying audience the show had at CBS, this expectation is easy to achieve! Supergirl's lowest viewership episode was higher than any other viewed Superhero show last year.
What do you think of the news? Let us know in the comments below and in the forum. Also keep this site advertisement free and visit the support page!