When Supergirl's first season was extended to 20 episodes from 13, DC Comics knew they had a real opportunity to forward the story of Melissa Benoist's protrayal of Supergirl in comic form. We were all delighted to read the Adventures of Supergirl by Sterling Gates in between episodes of the show and into the summer. According to Entertainement Weekly, it seems DC Comics wants to continue those stories, but in novel form! Coming this fall, ABRAMS publishing, (a children's/young adult publisher) will be bringing Kara Zor-El to the pages of their books. The book will be written by Jo Whittemore and is described as:
See Kara Danvers deal with various weird goings-on all over National City. Not only have average citizens suddenly started performing feats, but the Department of Extranormal Operations (the DEO) has captured a humanoid sea creature, and Kara will have to figure out what drew him to National City, and what his connection to this surge of super-citizens may be.
Sounds like Earth 38 might have an Aquaman? Very interesting! Furthermore, the cover art to the novel was supplied by DC Comics' artist, César Moreno, which you can see below: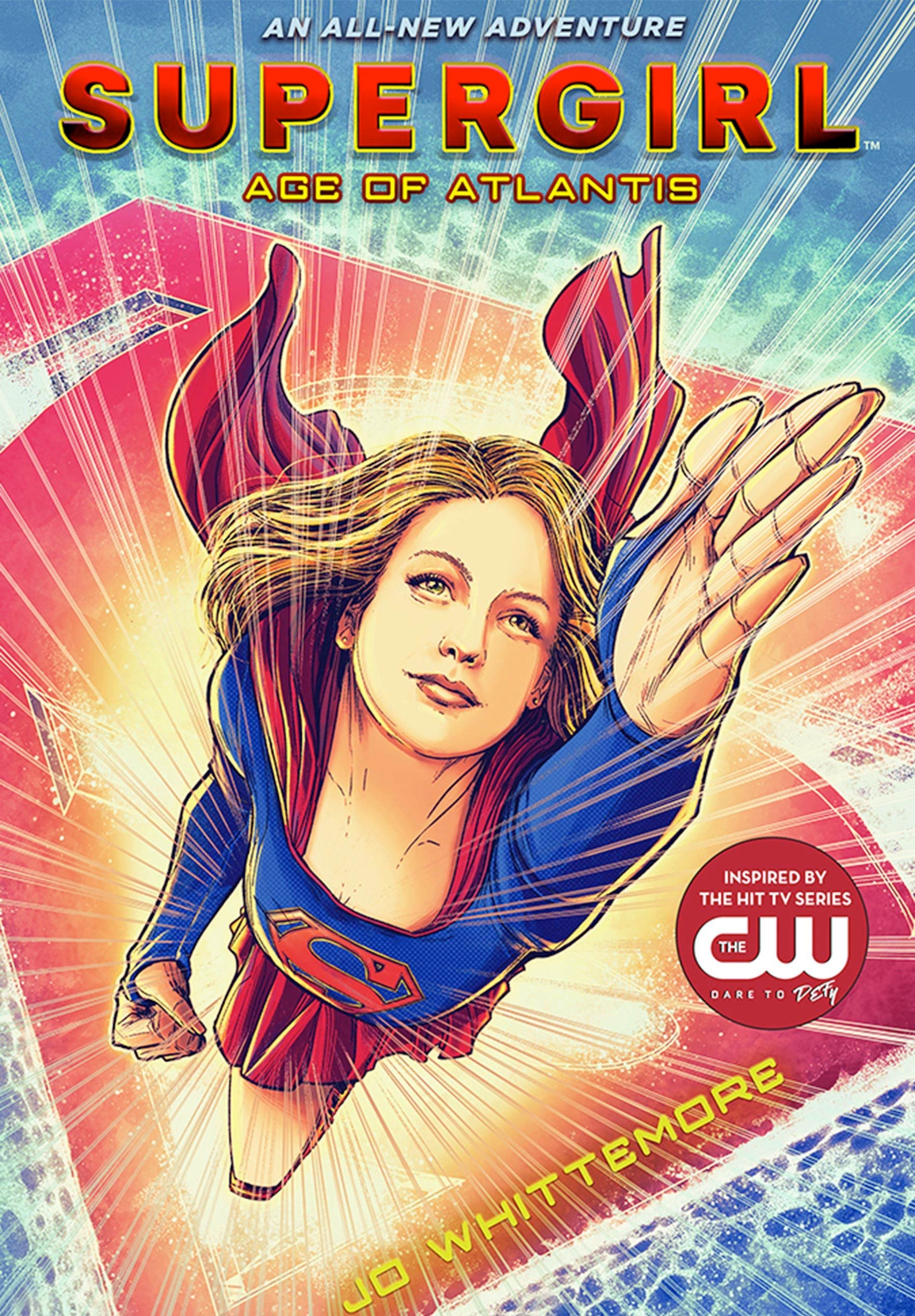 Luckily for us, we already have our reading glasses since we write so many articles for the site! We'll be picking up this companion novel in the Fall as soon as it hits stores! Let us know what you think in the comments below and in the forum! Also, keep us advertisement free this summer and visit the support page! Thanks!