Earlier we reported on where Supergirl was going to film this weekend. After doing a little research we believe we have unearthed some casting calls for tomorrow that pertain to this specific area of LA. Also judging by the filming permits its doubtful these calls are for another show so here's what we got:
Must be registered with Central Casting!!
Jessica is currently booking a TV show working tomorrow Friday March 6th. She is looking for men and women, who appear to be in their 30's-50's, who appear to be the FBI type, Marshal Type, Cop Type. You must have a Suit!
MEN: Coat 40-44R, Height 5'10-6'2, MUST be clean shaven
WOMEN: Dress: 0-6, Height 5'4-5'10
If this is you please call submission line 818-260-3952. Please be ready to give Jessica the FIRST FIVE of your social. Thank you!
Here is the other one:
Kaela is taking submissions for a show working tomorrow,3/6 in Downtown Los Angeles
I am looking for Middle Eastern looking MEN.
To submit, please call 818.260.3936
---
On the other hand, because we know the filming location tomorrow, we tracked down some shots of where we think they'll be filming.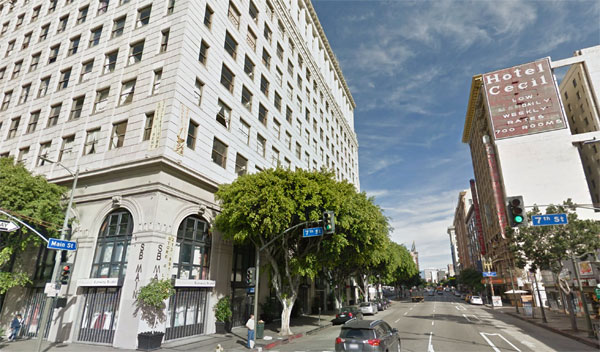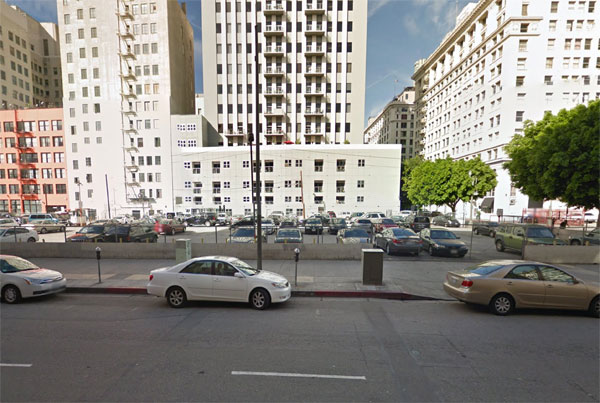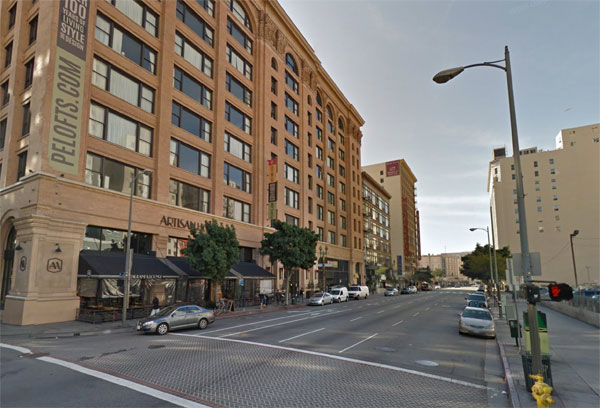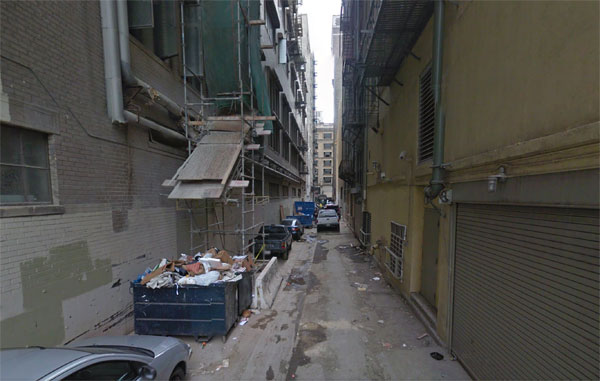 Well this certainly falls into that category of us wanting to be thorough with our information. At present, there isn't a way for us to prove that these casting calls are for Supergirl, but they do sound like they could be!
What do you think about these locations? Can you imagine this at National City? Let us know below!