WOW, huge news just does not stop! We step out for lunch for just a second and arguably the biggest news since Melissa being cast is dropped! TVline.com is reporting, Dean Cain and Helen Slater have been given roles in the Supergirl Pilot! What those roles are we don't know, but just the mere fact that they are in it shows how much this show is respecting canon while driving in a new direction! TV Line had this to say about are newest heroic cast members: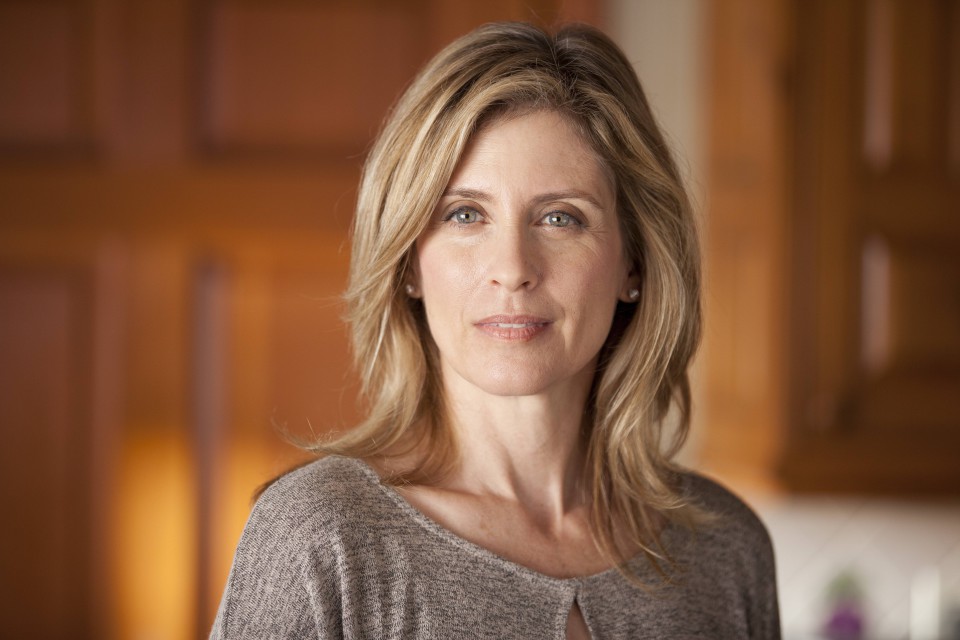 Slater, of course, played Kara on the big screen in 1984's Supergirl, while Cain starred as the Man of Steel in ABC's Lois & Clark: The New Adventures of Superman. And both guest-starred on the WB/CW Superman drama Smallville, Slater in the role of Clark/Kal-El's Krypton mom Lara, and Cain as the immortal Dr. Curtis Knox.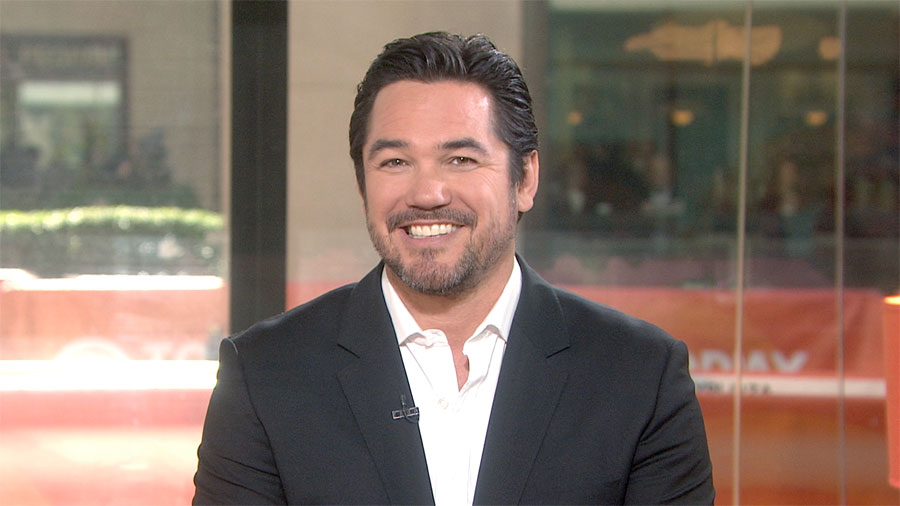 Our thoughts, they will play Ma and Pa Kent. That ties them to the Superman world without having to be series regulars. They could play Ma and Pa Danvers but our thinking is that those roles might be more reoccurring than the actors schedules would allow.
We read some other theories of course that included having the pair as Kal-El's parents Jor-El and Lara-El. While that would be pretty freaking cool too, its our hope that we have more opportunities to see them than just once in the pilot. What is interesting is how tight lipped everyone is being on who they are going to play. Production certainly wants the surprise to resonate with viewers and not get blown up before they even start filming. Begin wild speculations now!
HUGE News folks, tell us your thoughts below!