Well here is a juicy bit of news for you guys to carry with you while we wait for the Supegirl Premiere (only 5 and a half hours left as of this posting)! Supergirl.tv is proud to independently confirm for you that Henry Czerny (Mission: Impossible, Revenge) will be joining the cast of Supergirl in the guest star role of "Winslow Schott, Sr" aka "Toyman"! Winslow Schott Sr. is described as:
... a classic D.C. supervillain, a mad criminal genius known as Toyman – and Winn's estranged father. Toyman weaponizes toys to wreak destruction and revenge but is ultimately driven by one thing – the obsessive desire to reunite with his beloved son.
As of now, Henry is only booked for one episode this season but our feelings are that this could be a great reoccurring role if the season is picked up for 9 more episodes this season or a second season! Easiest way to guarantee that is watch the show! Starting tonight!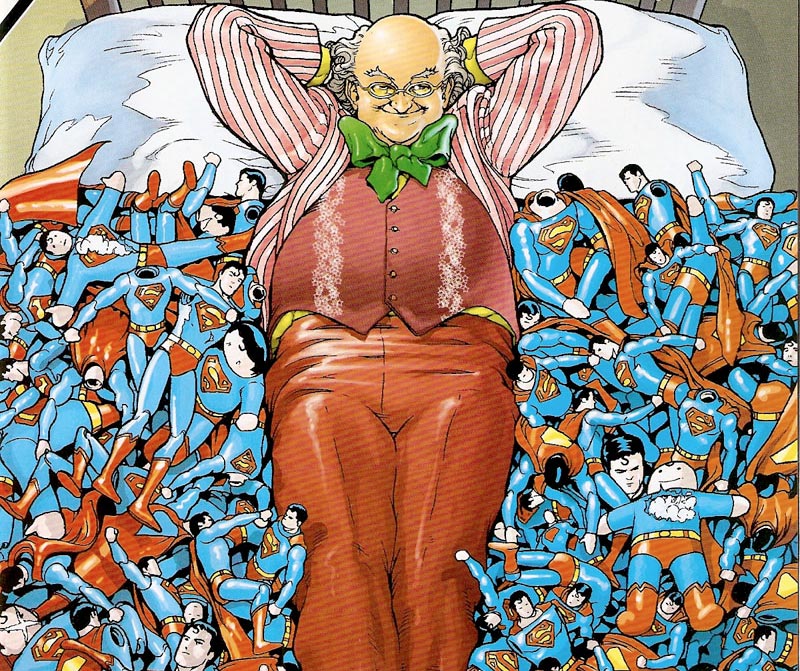 WOW, great day for Supergirl! Premiere tonight and now we know who is playing the Toy Man. On top of that, we know that Winn has a father and he's insane!
Let us know what you think of the big news today in our comments below and our forum. This is one of those stories we are super proud of because we get the break this news first to you guys among one other source. So share where you heard it first and let your friends and family know the one stop for all Supergirl news is Supergirl.tv! Your advertisement free source for all things Supergirl!