According to TVline.com, Glee fans, you are going to get something you've been dying for! Melissa Benoist's real husband, Blake Jenner, is going to be joining the cast of Supergirl as a guest star/reoccurring role, Adam, a potential new love interest for her character, Kara. Blake's character is described as:
Adam Foster, a handsome stranger from Cat Grant's (Calista Flockhart) past whose arrival in National City tests Kara and Cat's relationship like never before. At the same time, Adam and Kara form a very unexpected connection.
Blake Jenner is set to appear in multiple Supergirl episodes starting in early 2016.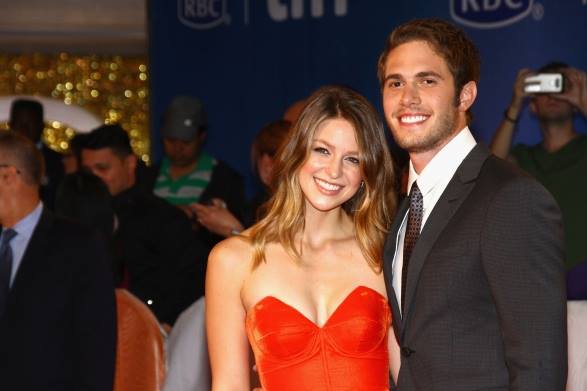 This is some fun news. When a show is having fun and a cast is clicking, they can bring in real life friends and family. Seeing Melissa and Blake on screen together in Supergirl is going to be something really special! Let us know your thoughts in the comments below and the forum!