Supergirl already has the best fans in the world. There are plenty of reasons that support it. One of which was the terrific job you guys did in our Fan-Casting Challenge for Supergirl last week. Well just because we have our Girl of Steel, doesn't mean we have a full cast. In fact we are short quite a bit. So based totally on you, the fan's input, here are 16 actresses you've said could play the part of Alex Danvers on CBS' Supergirl. Like last time, we've ranked them according to age, acting ability, looks and so on as described in the casting call for the character. Now its your time to vote on who you want to see play Alex! Round one begins now and ends Friday at 12pm! GO!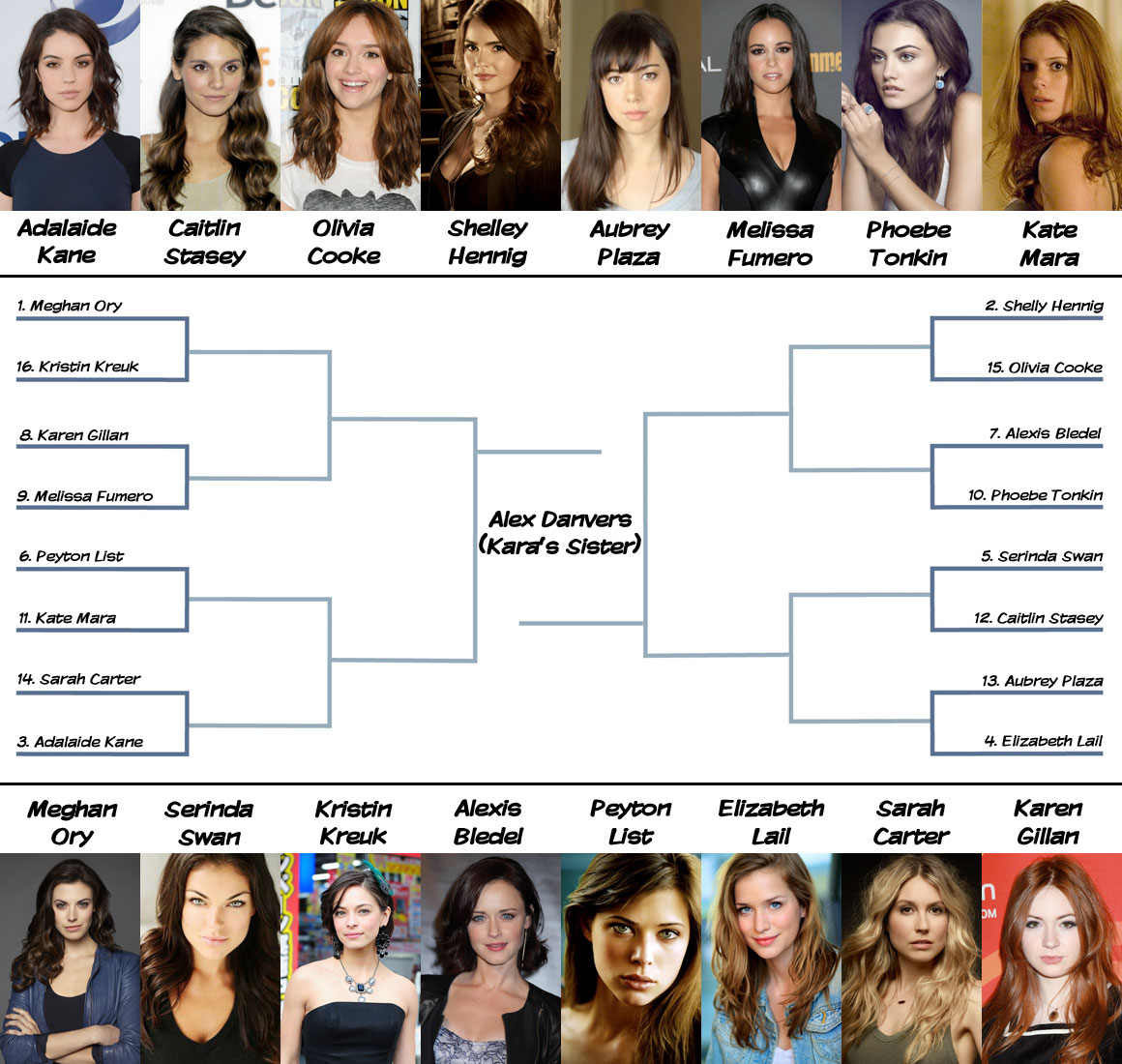 Now that you've had a chance to take a look at the 16 actresses suggested, do you think we as fans got it right? Anyone stick out as "not belonging", any front runners? Let us know below!
Voting closed. Thank you for participating.