This is that big news Ali Adler was alluding to! Finally! Deadline.com is reporting that Chyler Leigh has been cast as Alex, Kara's Sister! On top of that, we were right, David Harewood is cast as Hank Henshaw. Of course this sounds perfect to us! David Rapaport Casting has been on a role and we are loving both, the fine accurate casting they are doing to match characters from the comic books, and the daring new take on characters we've known all along!
Let us toot our horn a bit. We've been reporting that David Harewood was suspected as a cast member some time. That was more than a week ago that we started our investigation. What is most gratifying though is this very sweet reply tweet to us acknowledging we had Harewood pegged a while ago!
Ok, enough of that horn tooting, lets get back to the facts! How beautiful is Chyler Leigh! She is going to be a perfect cast member to go with Melissa Benoist! To remind you of the character of Alex, here is her description:
Alexandra "Alex" Danvers: is Kara's gorgeous, brilliant, science-minded foster sister who is 26 years old. Growing up, Alex was partly jealous of her sibling yet also fascinated by her abilities, prompting Alex to learn as much as she could about alien anthropology, sociology and culture. Today, Alex works for a secret government organization and, alongside her heroic sis, will face many challenges, both mundane and super.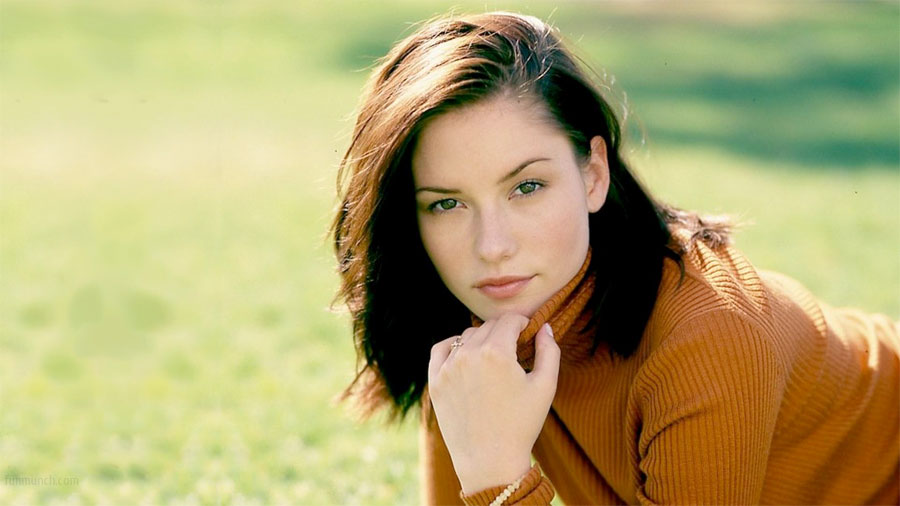 On the other side of the coin, we have the amazing David Harewood taking up the role of Hank Henshaw. Superman/Supergirl aficionados may remember him as the Cyborg Superman who replaces Superman for some time while the Death of Superman saga plays out. This, of course, isn't the only thing Hank Henshaw ever did. He was an astronaut before that and has ties to working for the government. Our Hank however is described as:
Hank Henshaw: As an upstart CIA agent, Hank grew obsessed with intergalactic intel. Now in his 40s and lording over the DEO (Department of Extra-Normal Operations), he is on high alert when Supergirl reveals herself, worried that her otherworldly abilities pose a threat to humankind.
Whew, finally we will add, Glen Winter will direct the pilot episode of Supergirl. You might know Glen from his work directing Smallville and Arrow! It's safe to say that if you like Arrow or Smallville, you're going to like this show too. (Source is from Production Weekly's Studio Production Report #933. This information has been available since Feb 5th).
What do you think of this recent news? Did it catch you off guard? Are you feeling good about these new decisions? Comment section is open, and we are dying to hear your thoughts!