The CW (a jointly held corporation by CBS and Warner Brothers, principal owner of DC Comics) produces and broadcasts two highly successful DC Comics titles. The Flash and Arrow. With the same creative team developing Supergirl, many asked how come the CW didn't grab up Supergirl as well? Today during the CW TCA presentation, CW President Mark Pedowitz spoke on the matter:
We had 'Arrow' and 'Flash' and we were not planning to do another DC character. CW did discuss the possibility of developing "Supergirl" with Warner Bros. but the timing wasn't right. We had not launched 'Flash' yet. We had no idea how it would do and when it would do it. You take your time. Sometimes you lose great projects.
Interesting to learn that the concept and development of Supergirl was going back so far that Flash hadn't even launched. With the possibility that The Flash would flop, developing another superhero show could have been disastrous. But luckily for us, CBS was willing to take the gamble. Pedowitz went on to talk about the possibility of crossing over with DC's freshman Supergirl echoing Nina Tasslers' softer perspective:
I leave that to Greg Berlanti and his team. If they can make it work, that's great. If they cannot, that's fine. We are open to crossovers, that's Greg's call because he understands his shows better than I do because he's there.
Its not definitive by any means but what is encouraging is that both Presidents of CBS and CW seem to have soften their hardline approach to the DCTV Universe. In fact, with the recent announcement that Arrow would be welcoming back Matt Ryan to reprise his role of Constantine from NBC's failed show only further showcases the two companies willingness to work together. Perhaps we might all look forward to a new take on "The World's Finest" mid-season next year?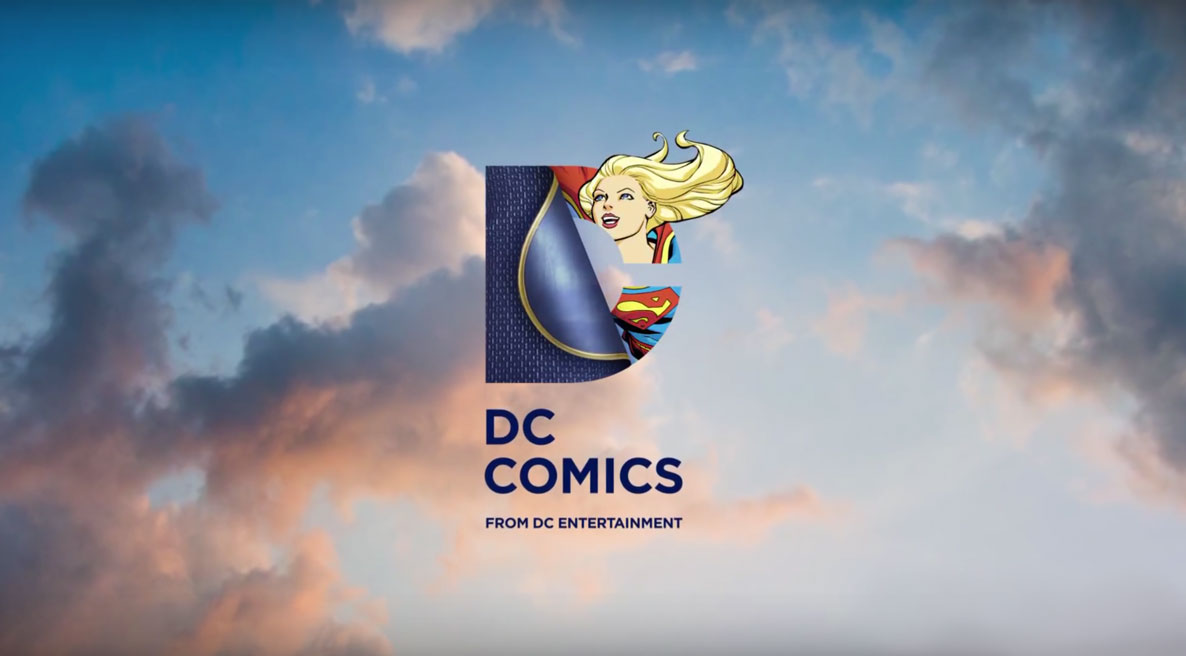 Lots of DCTV Universe news today and we aren't immune to it sitting atop our Supergirl cloud. The news that Constantine would be returning got us jumping out of our seat. Also, the WWE battle between Stardust and Stephen Amell has made the world of wrestling dramatic and excited again! Since we are all DC fans simply by loving Supergirl, share your thoughts on the whole DCTV universe with us! Comment below or join in on many awesome conversations in the fan forum!