This is an April Fools Joke from 2016, The following is total fiction and is no longer in our news section.
Well here we go. A little bit of good news, and some bad news. For the longest time we have all been trying to figure out if there was going to be a season 2 of Supergirl. The answer, there will be ... kind of. We've learned that the cast and crew are all coming back for season 2 of Supergirl except Melissa Benoist. The powers that be at CBS have decided to take a step back from woman power and instead, cast Twilight Hunk, Taylor Lautner as Kon-El, the clone of Superman and Lex Luther. Lautner will be taking the lead role of the new show Superboy on CBS which is great, however, this means Supergirl will be stepping down. Rumors of Supergirl's death in this years's season (now series) finale seem to have turned out true!
Since Andrew Kreisberg and Greg Berlanti said that next season will focus on C.A.D.M.U.S. it seems pretty clear that Superboy was planned all along. We are filled with sadness to see Melissa move on as she was the light and the heart of the Supergirl show, but we want to embrace change and push on together, El May Arah, right? With that said, you can see the site is already going through some branding changes and soon we will move over to the new URL, superboy.tv. Until then, we are excited to share with you a first look at Taylor Lautner as Kon-El, you can check it out below.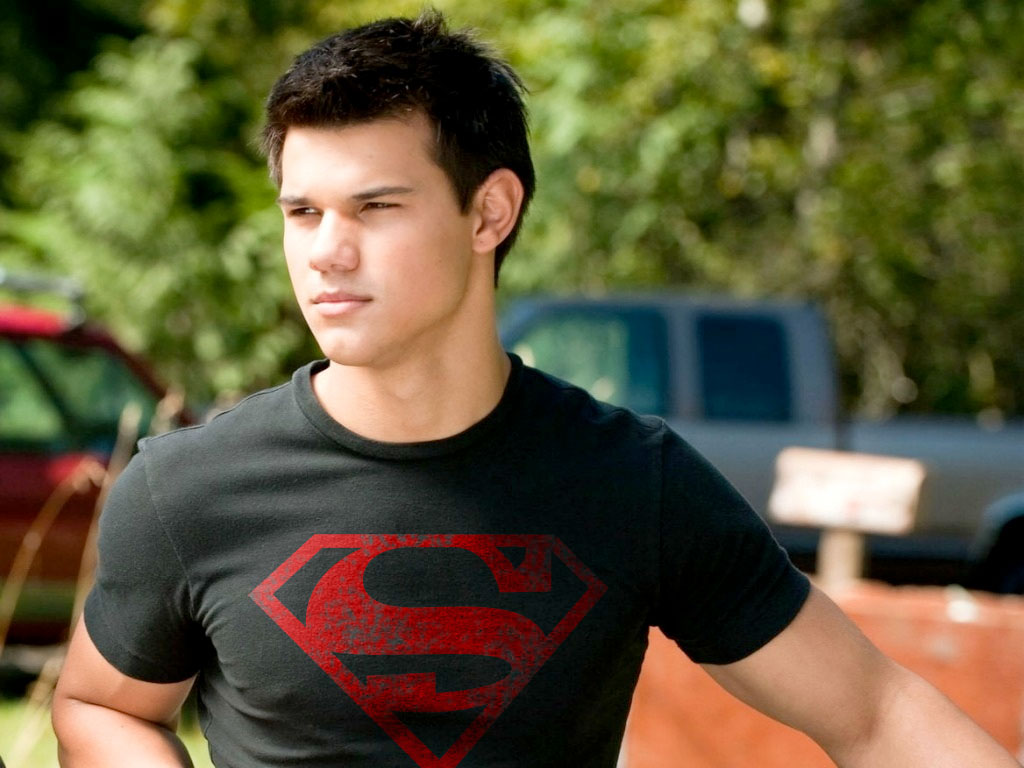 Finally we want to remind you that ... IT'S APRIL FOOLS DAY!!!!!! Wahhhhhhh, we are soooo kidding you! There is no way CBS would replace Melissa Benoist! She is the perfect Supergirl! While Taylor might make a good Kon-El there is no truth to any of this! We hope you enjoyed our joke! Up up and away!
Comments are below, we know you'll probably have a lot to say, no cursing or bad language please. Forum is always open and if we haven't given you a heart attack yet, we would always appreciate you visiting our support page!