Well its officially August 6th now where Supergirl is filming. We knew there was going to be a night shoot but the cast and crew are still in amazing form. They are tweeting and sharing their excitement even though many have been working well beyond the standard 8 hour day. Clearly this show means as much to them as it does to the fans! Here are a few of the tweets and images from the night's shoot:
In regards to above: Trust us, we feel the same way!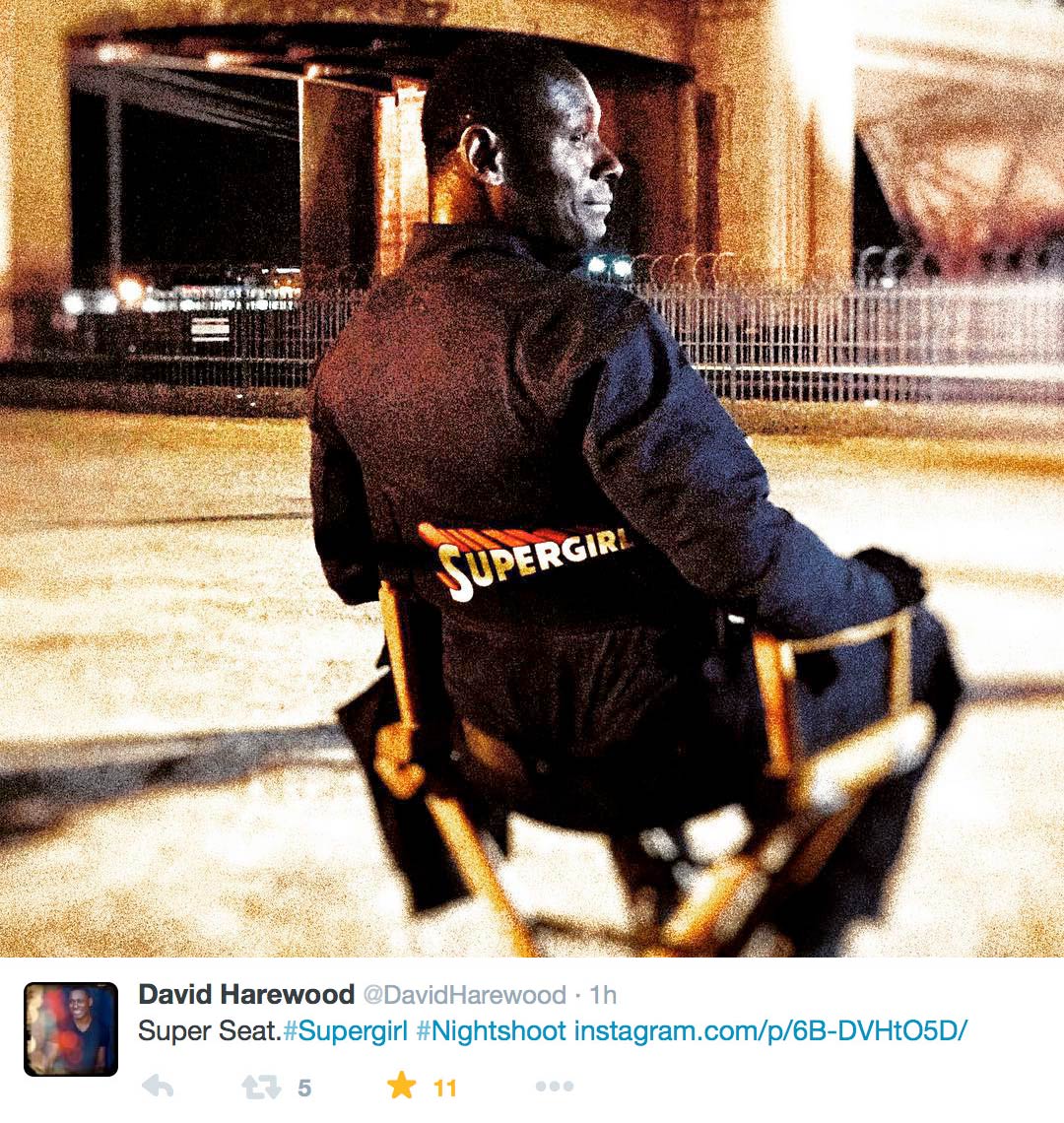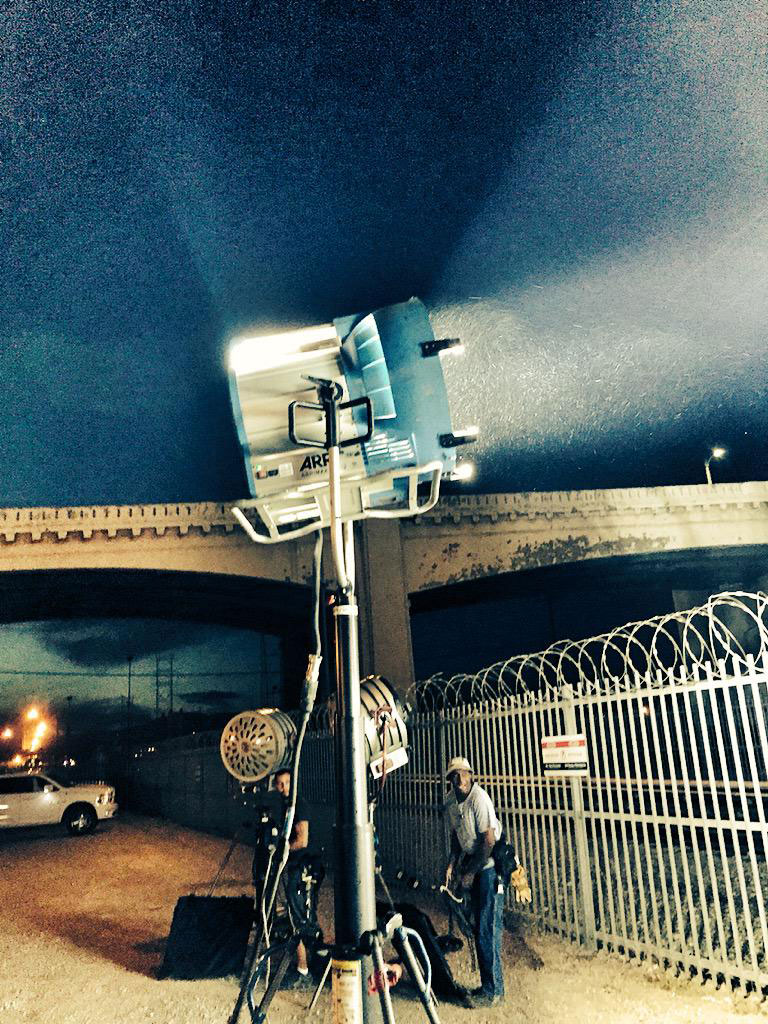 Its late and the cast and crew have a while to go before wrap but its this kind of commitment that gets us so excited! Thank you to the staff, the cast and the crew! Their extra work will go far with us, the audience!
Share your thoughts with us about the night shoot below! If you are true of heart gamble your opinions in our friendly fan forum!