It's almost 10:30pm and the Supergirl Comic Con panel is just finishing up! WOW what a great panel! Once all the questions were finished the members of Hall H were treated to an encore presentation of the pilot. We have gathered up all the great quotes, videos, revelations, photos and put them together for you below:
Quotes
Ali Adler: "You'll see her as female, you'll remember her as powerful. Her gender doesn't really matter. She's a badass.
Melissa Benoist: [On wearing the costume] "It's impossible not to feel empowered & brave when I'm wearing it.
Greg Berlanti: Supergirl & Superman mythology is one of the most famous in all of superhero world. We wanted to do the "S" justice.
Jeremy Jordan: [Wynn] is in love with Kara before finding out she's Supergirl. But then there's 'another strong, attractive male' standing in the way.
Videos
Revelations
Welcome Peter Facinelli as Maxwell Lord! Peter Facinelli was last on the Hall H floor when he played a vampire in the Twilight series. Maxwell Lord has a very interesting history in the DC universe. Most notebly is the 2005 series where Maxwell Lord single-handedly took down the Justice League by using is Meta-Human mind control abilities convincing Superman that Batman was Brainiac beating him within an inch of his life. Further more, he sent Superman to fight Wonder Woman wiping his mind so that he believed Wonder Woman was Doomsday. Maxwell's life ends with Wonder Woman snapping his neck the first time the superhero takes a like.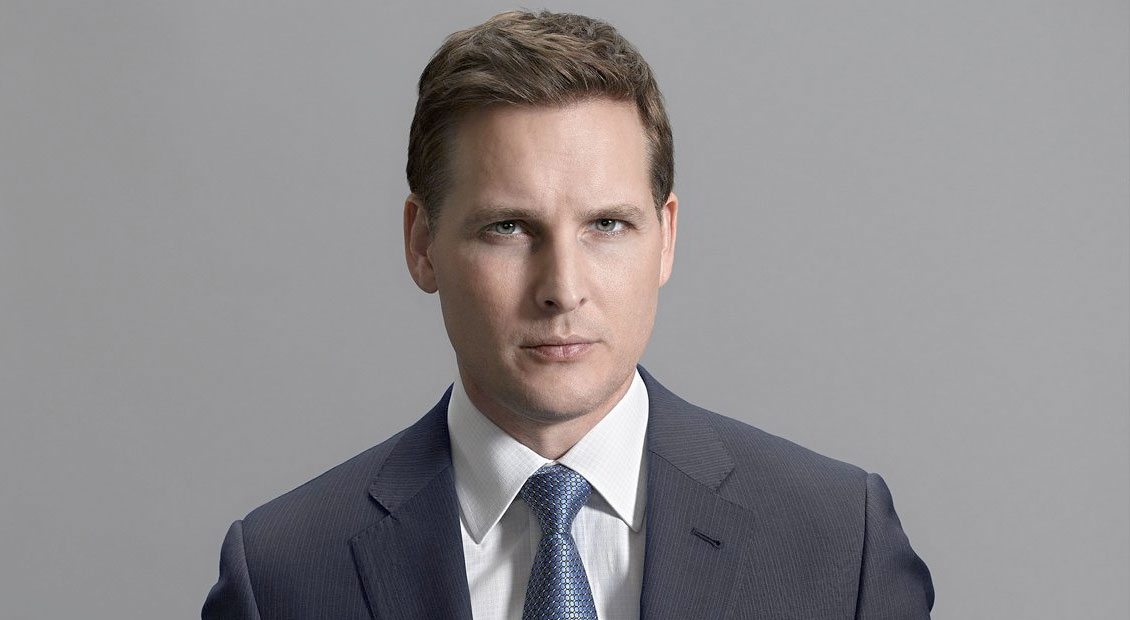 Next up, and not currently cast, is Livewire, one of the most requested fan favoite villains most notebly from Superman: The Animated Series. Livewire or Leslie Willis was a DJ at a popular Metropolis radio station when she was caught in a lightning storm and transformed into pure energy. Livewire has often stood in the way of Superman and caused plenty of trouble for him. While there are varying different storylines with Livewire, its safe to assume she'll be an incredible villain for Supergirl. She is also the first female villain announced which is even more fun (aside from that other villain which we can't mention here, if you've seen the pilot, no mentioning it and blowing it for the others).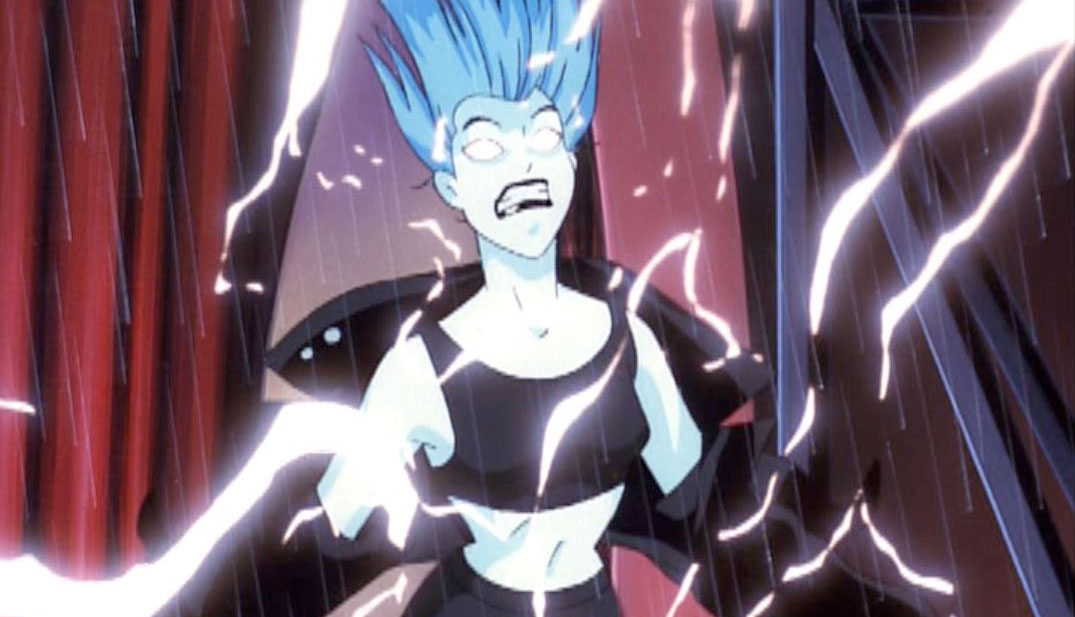 Finally, major DC baddy Reactron was announced to be coming to the show as well! Reactron, also not cast yet, played a HUGE role as a Supergirl villain in the New Krypton series from Sterling Gates run at the Supergirl comics before the new 52. Reactron or Benjamin Martin Krull, has the ability to generate nuclear radiation and disperse it in powerful blasts! During the New Krypton series, Reactron, under orders of Sam Lane, murdered Supergirl's father Zor-El. He eventually was responsible for the destruction of the sudo-planet New Krypton killing nearly all of its 100,000 inhabitants, included Alura, Supergirl's Mother. If any villain is placed for some incredible battles with Supergirl, its Reactron!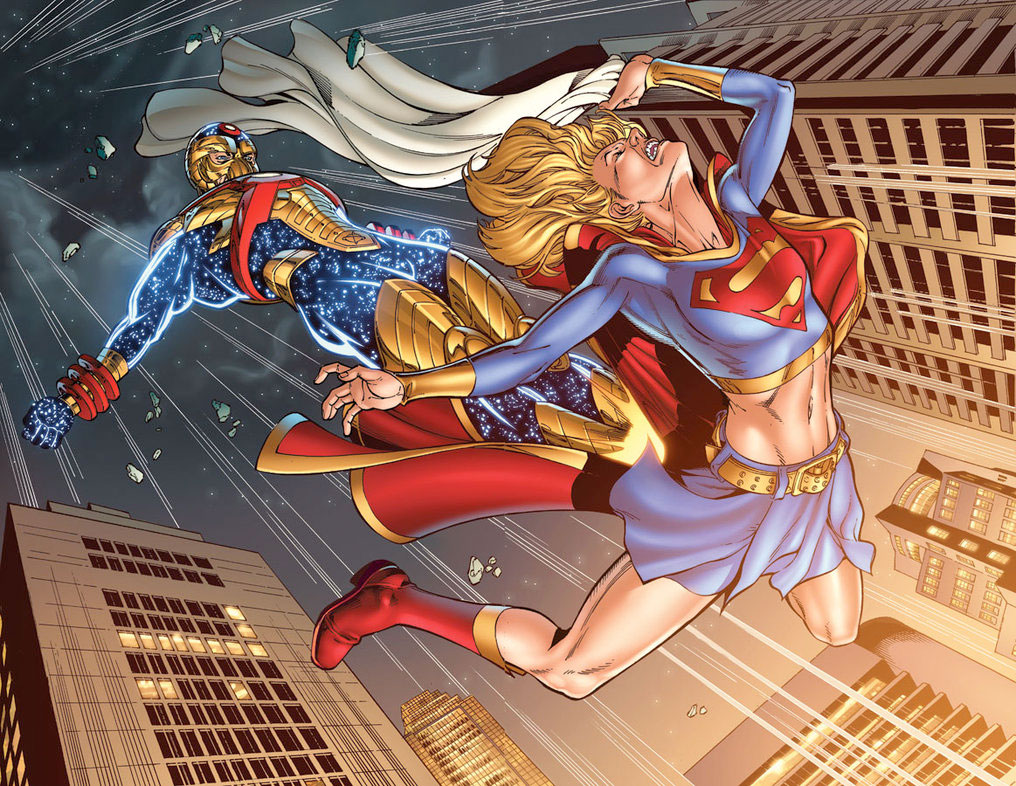 Photos
Exhausted but so excited and satisfied, the Supergirl panel at SDCC did not dissapoint! Its been a very big Sueprgirl themed weekend. If were tired, we can only imagine how the cast and crew feel. How about all this great news though?! What do you think about Livewire, Reactron, and Maxwell Lord! So cool! Share your thoughts with us about all the new revelations! Also sign up and join the conversations going on at the Supergirl Forum!