We all ran out and bought up as many TV Guide Magazines as we could with the cover of Supergirl on it. In fact I would bet all you fans did that too! But one sage individual and luckily a user and fan of our site pointed out something amazing that almost 100% of us missed. Our user MarkHB shared with us page 11, the perfect advertisement for Supergirl that we've ever seen. We all know that Supergirl is going head to head against Gotham. Its all in fun because WB owns the intellectual property but the arguement could be made that Supergirl took the first shot at Gotham. Smack in the middle of the Gotham section of the magazine, this faux ad was placed right next to Gotham's season 1 review. I know its just for fun but oooooo do we love it: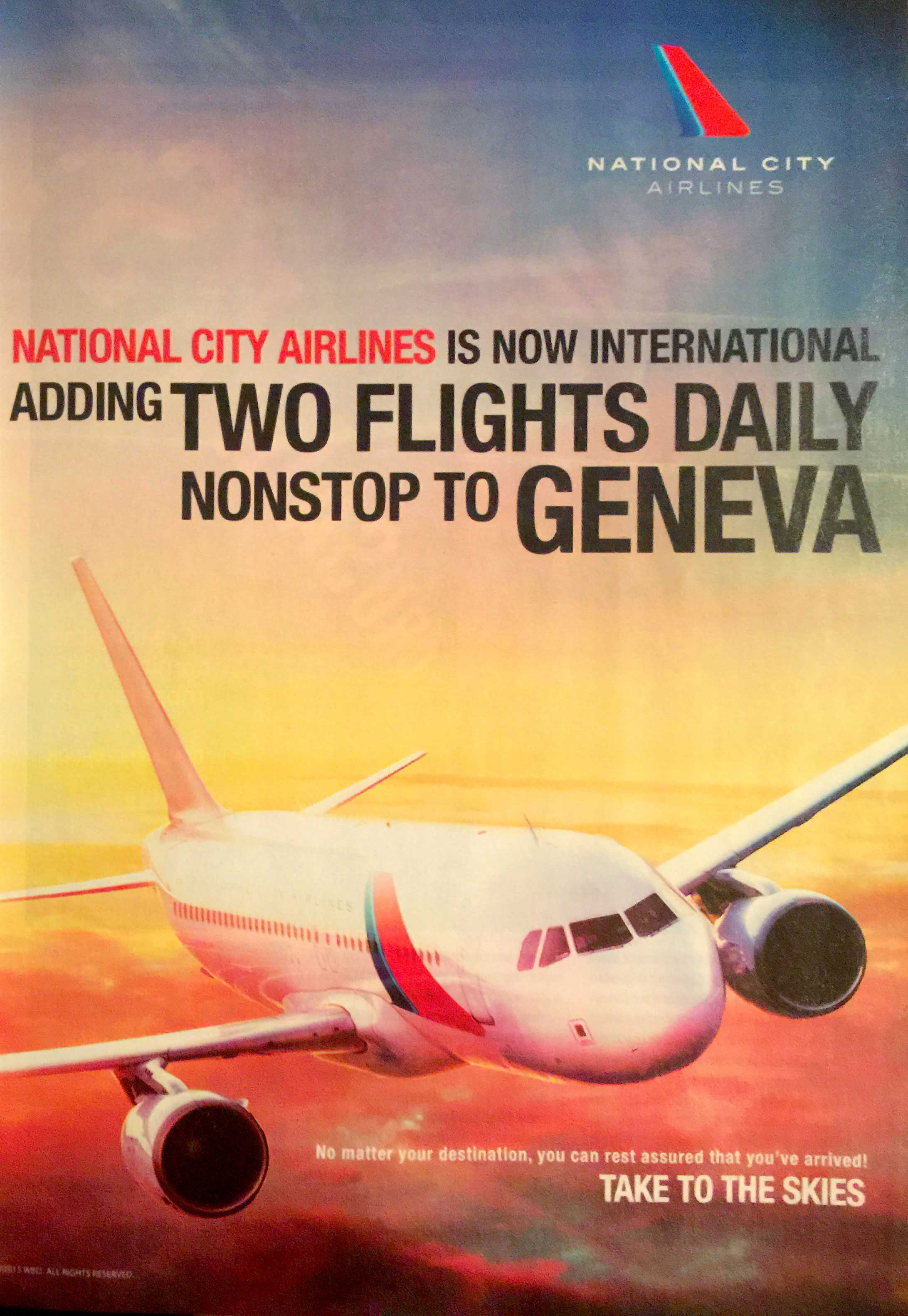 You know what, I believe that we heard National City has a newspaper too!
WOW So cool! This is the kind of stuff we love! Its silly, its fun, it shows that the staff and the crew and even the marketing department are having fun with this show and care about this show! Share your thoughts with us below, did you catch it? Also if you are on our forum, be sure to thank MarkHB for pointing it out! Thanks Mark!