Well here we go! The first of the five newly announced characters for season 2 has been cast! Snapper Carr, the old-timey reporter has been grabbed by Ian Gomez of Cougar Town Fame! Entertainment Weekly had this to add:
Snapper Carr is a headstrong, sharp-witted newsman, hired by Cat Grant (Calista Flockhart) to be the editor-in-chief of CatCo Magazine. Snapper's commitment to hard-hitting journalism pushes CatCo reporters to dig deeper in the pursuit of excellence. He's a man who tells people what he thinks of them, and his no-holds barred approach pushes Kara (Melissa Benoist) in unexpected ways. (In the comics, Snapper Carr was a supporting civilian Justice League character.)
Sounds like Snapper and Perry White would get along famously, or hate each other! Congratulations to Ian Gomez!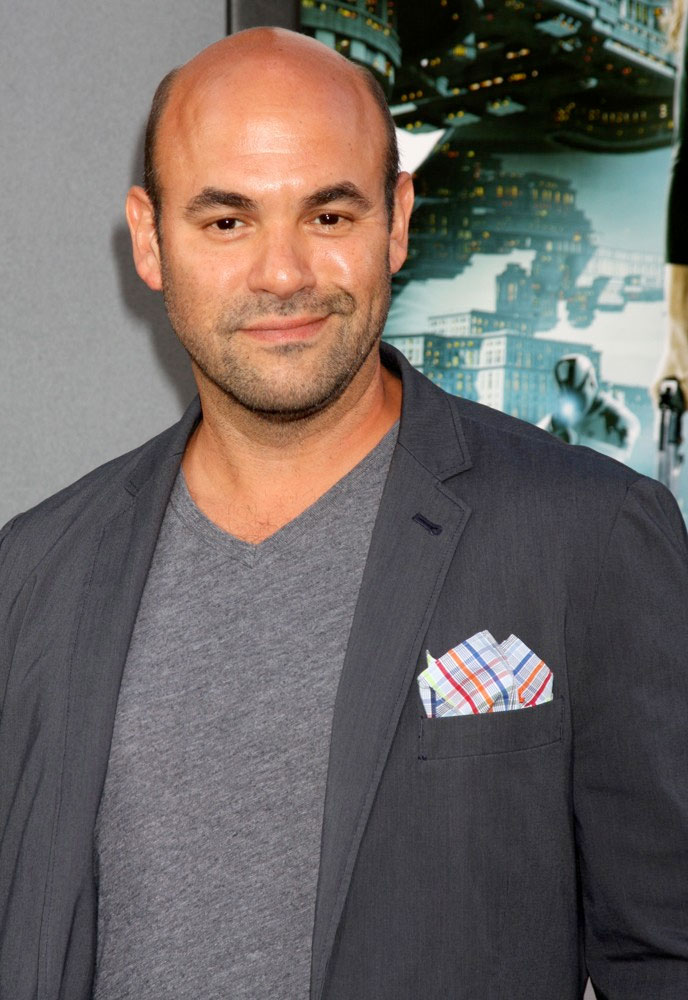 What do you think of the new casting news? Are you on board? Let us know in the comments below and in the forum. Also visit our support page if you can!