This weekend was Wondercon. While many fans were out seeing the Batman v Superman movie, convention goers at Wondercon were treated to a DC allstar creative panel that announced what is coming to comics later this year. As it pertains to Supergirl, we're getting a regular monthly title back! Coming in September, Steve Orlando will take up writing on the Supergirl title. He is accompanied by artist Brian Ching. What has us excited for this new book is that Kara gets a costume upgrade. You'll never guess where they got the idea from ... well of course you will! The new look is almost a direct copy of Melissa's suit in the show! It looks incredible! The story will start off with the challenge of facing the cyborg Supermen, of which, Zor-El is one!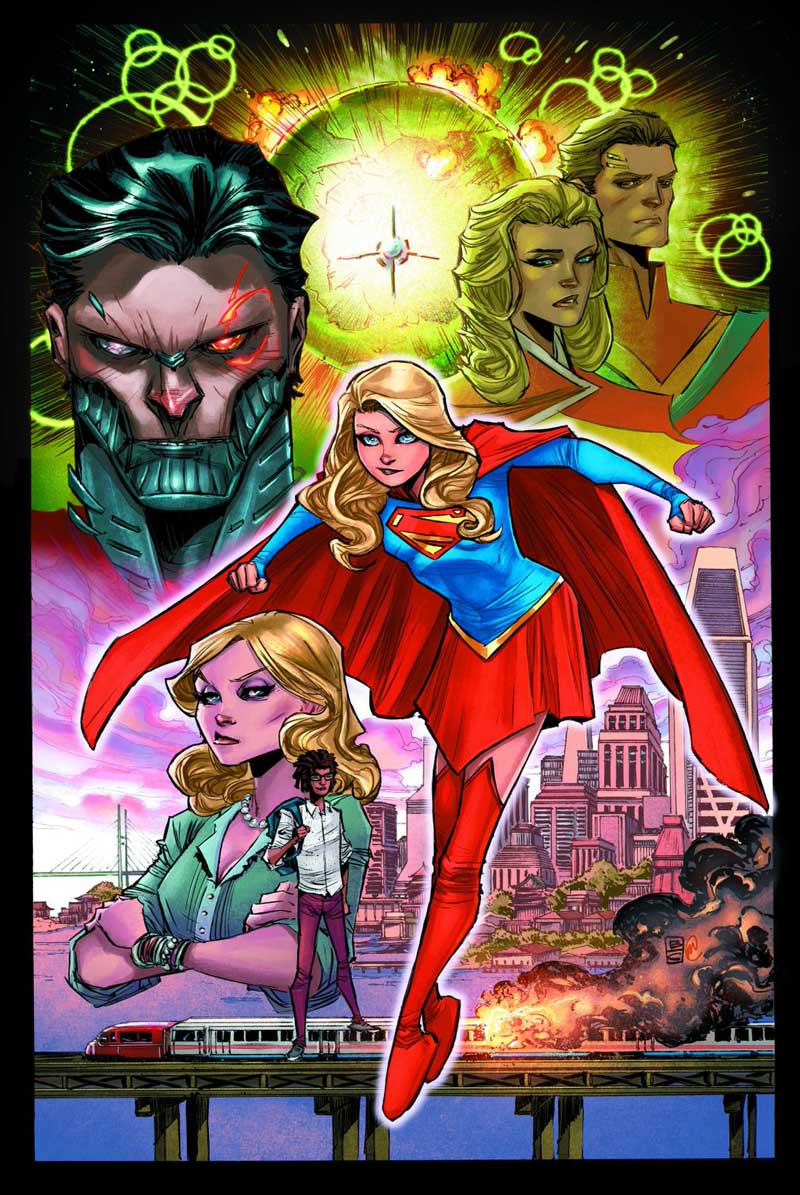 Also, there was a curveball announcement from Wondercon too. A Superwoman title will be added to the monthly releases too! It is written by Phil Jimenez and drawn by Phil and Emanuela Lupacchino. So far we don't know who Superwoman is or how or if she'll have a connection to Supergirl. Very exciting though!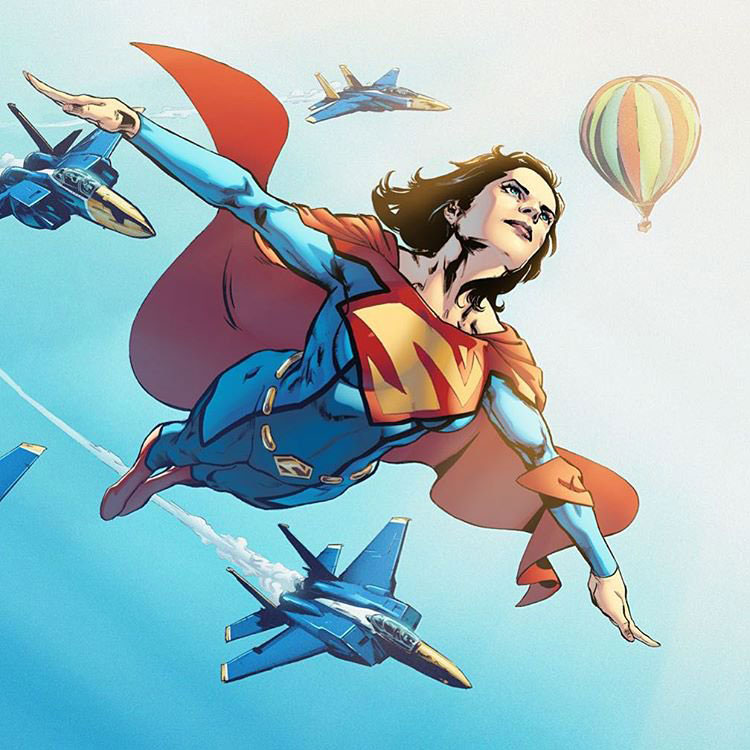 Has the Supergirl TV show made you interested in what is going on in comics? Were you a comic fan before the show? Let us know your thoughts in the comments below and in the forum. Also, help keep Supergirl.tv advertisement free by visiting the support page.