Tonight we are especially pleased to share this gem with you (Thanks to our user MartinR). You've probably already seen the United States version of the Fight or Flight trailer, but our neighbors to the North are crushing it with their trailers. Global TV has put out their trailer for Supergirl's third episode and it is no less than epic! The producers have said its like making a movie each week and this trailer is the evidence. The musical score is excellent as it sets the gravity of the situation and the commentary over top by Calista Flockhart's Cat Grant is flawless. Best of all, SUPERMAN! It looks like the writers of the show want to get this arguement out of the way front and center. "Why doesn't Superman help Supergirl when she is in trouble"? Well according to this trailer, he does:
Truthfully we've watched this preview 9 times already and each time it gets us out of our seats excited! While it may look like Superman takes the win for Kara in the first fight against Reactron, we can't wait to see the rematch!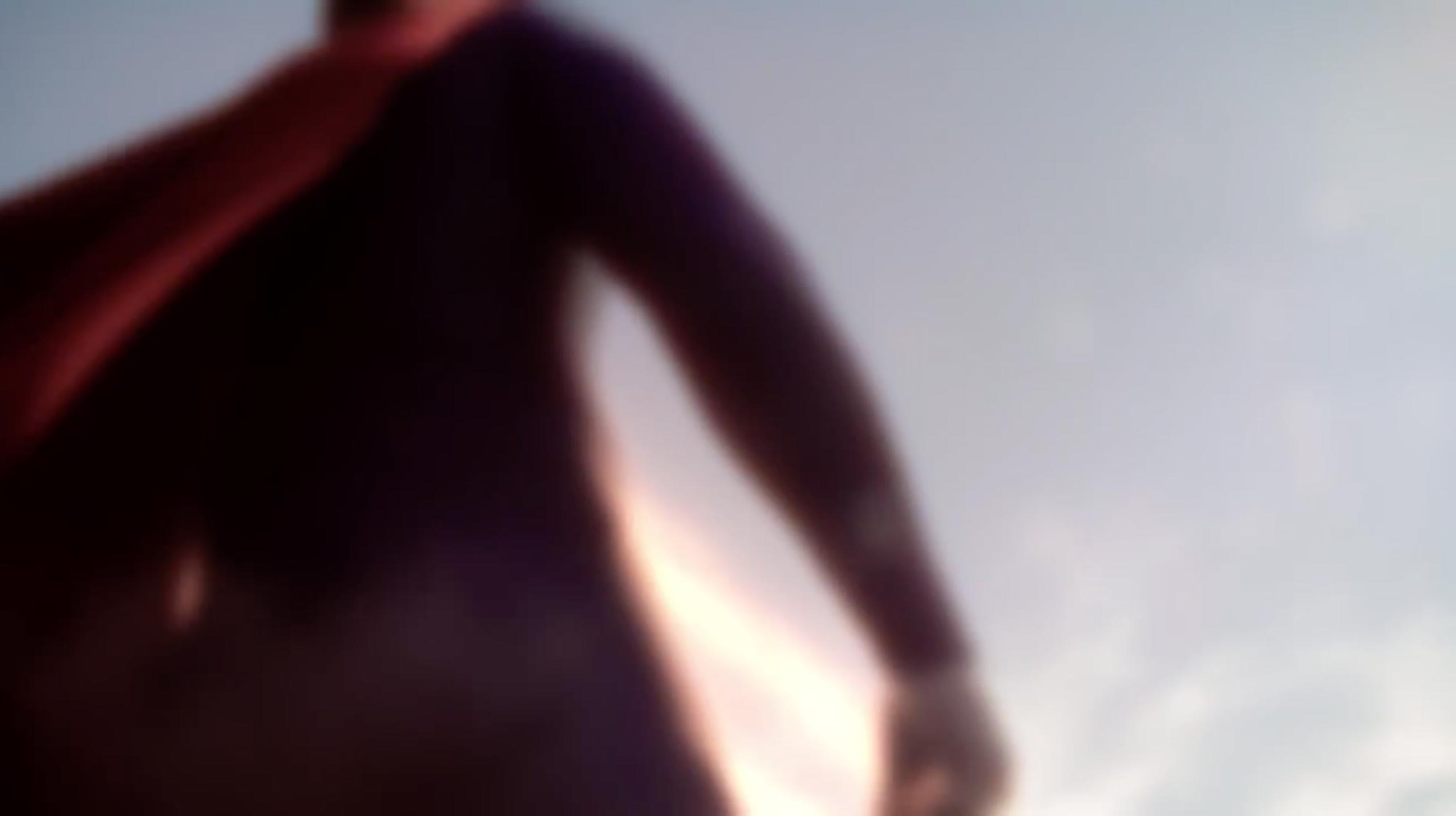 We know this isn't a show about Superman but we feel like the showrunners are at least paying an appropriate amount of respect to Superman. That said we are 100% in Kara corner! What did you think of the Big Blue Boyscout (see we can use his nicknames too) coming to Kara's rescue? Does this amplifiy your excitement for more Supergirl or what? Share your jaw-dropping excitement with us in the comments below as well as the forum!