The Interview Magazine wrote a really neat piece on the next wave of big time Hollywood stars. Of course, as if there were any doubt, our Girl of Steel, Melissa Benoist was featured as one of the next actresses to become Hollywood royalty. In her interview, Melissa talked about how she got started, and spoke briefly about Supergirl. For the full article, visit theinterviewmagazine.com.
Melissa on the training required to 'fly':
You have to hold your entire body weight up with just your abs, sometimes while suspended 30 feet in the air, training meant lots of planks and exercises that work the muscles you really don't want to work. But it all paid off. I am now the only human who knows how to fly. [Next to Henry Cavill]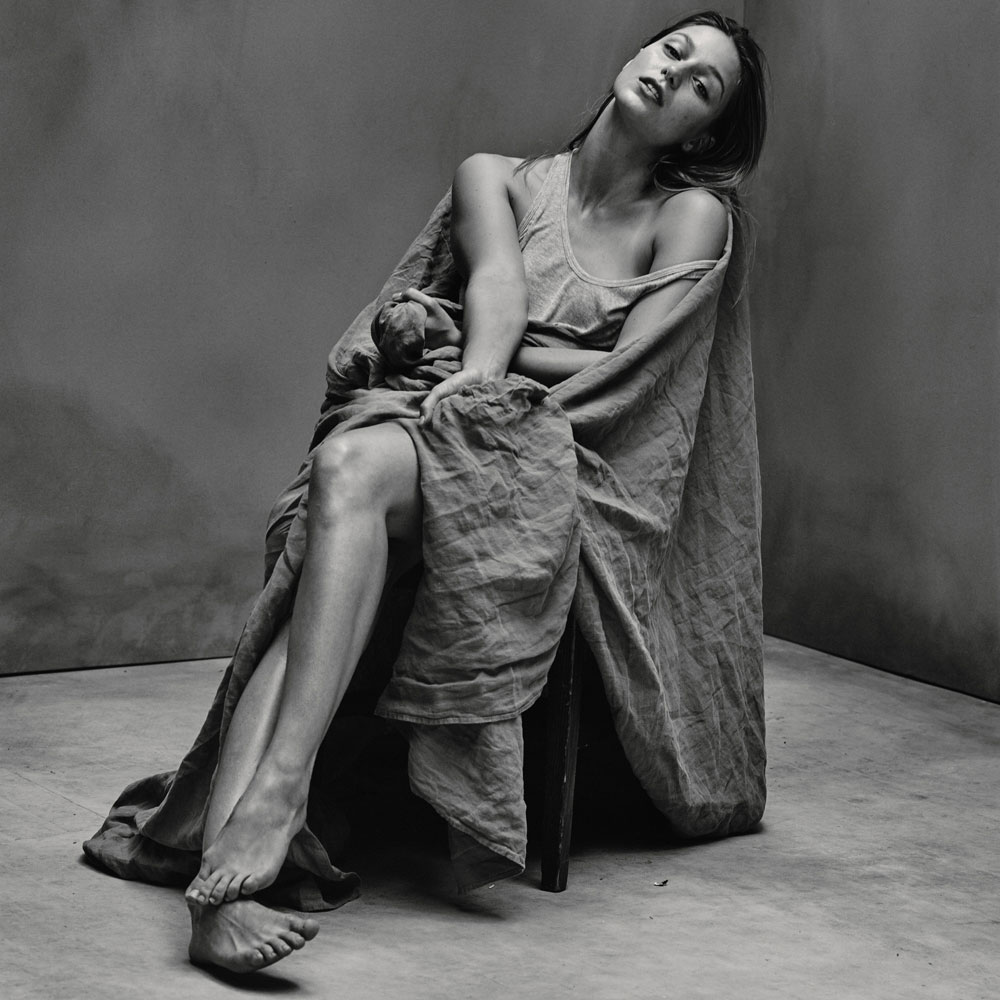 Speaking further on Supergirl and her motivations for the character:
I wanted her [Supergirl/Kara] to be someone who is eccentric and messed up and makes a lot of mistakes. She's more human than alien.
Arguably the more formative years of your personality and development happen from 12-24 rather than 0-12. That could be a perfect reason why Kara seems more human than Kryptonian and what guides Melissa's choice to make her [Supergirl/Kara] a lovable female heroine who makes mistakes. Share your thoughts below or hit up that interstellar lair of awesomeness, also known as our forum!