The dark times only seem like a memory now. Everyone knew we were going into this summer without the ironclad contract for the next season of Supergirl. But thanks to the perseverance of our amazing show runners and the graciousness of the cast and crew (to move to a new country) we are getting that so-important second season. While our hearts continue to jump with joy, there still is the absence of new Supergirl episodes this summer. We are looking to Adventures of Supergirl (the companion comic) to ease the pain of missing our favorite hero. There is no better person to voice Kara Zor-El (besides Melissa Benoist) than Sterling Gates. His work and experience with the Girl-Of-Steel parallels none. This is why we are so excited for Chapter 9 of Adventures of Supergirl! Check out our preview images below! The story is really coming together!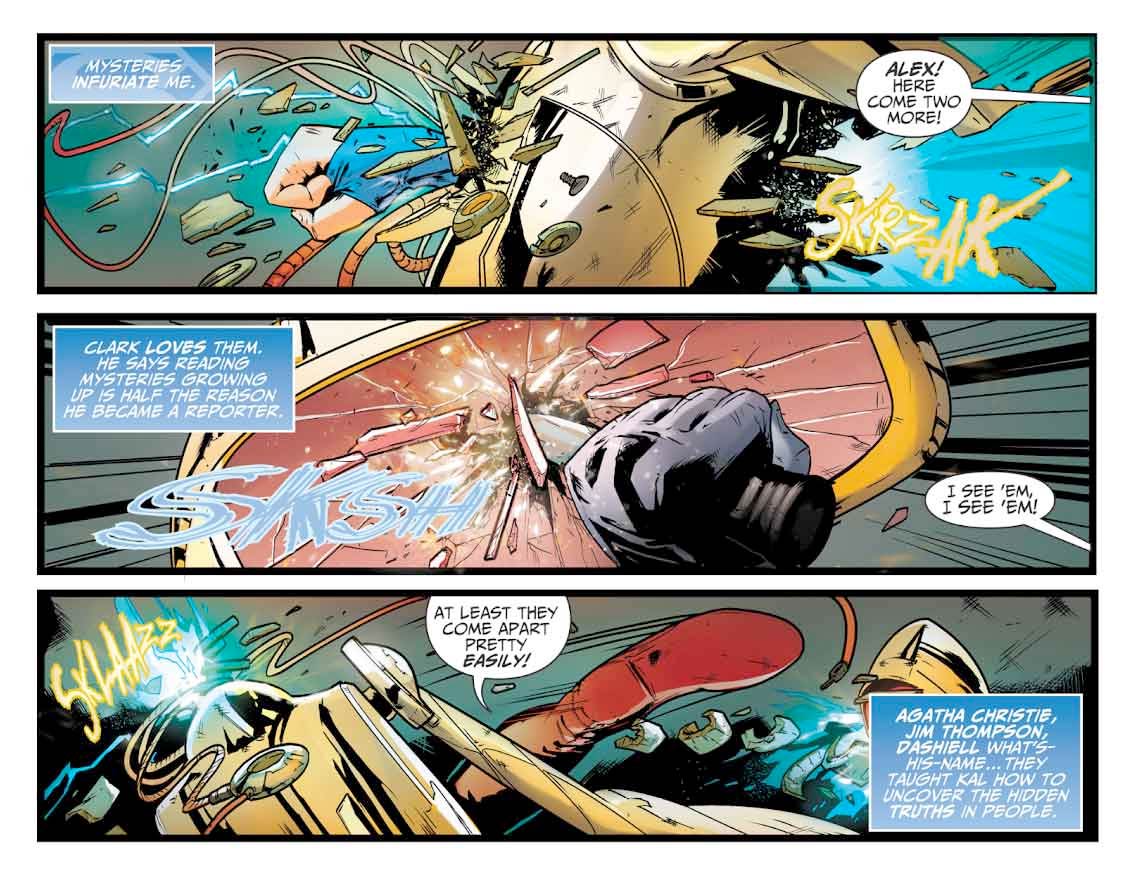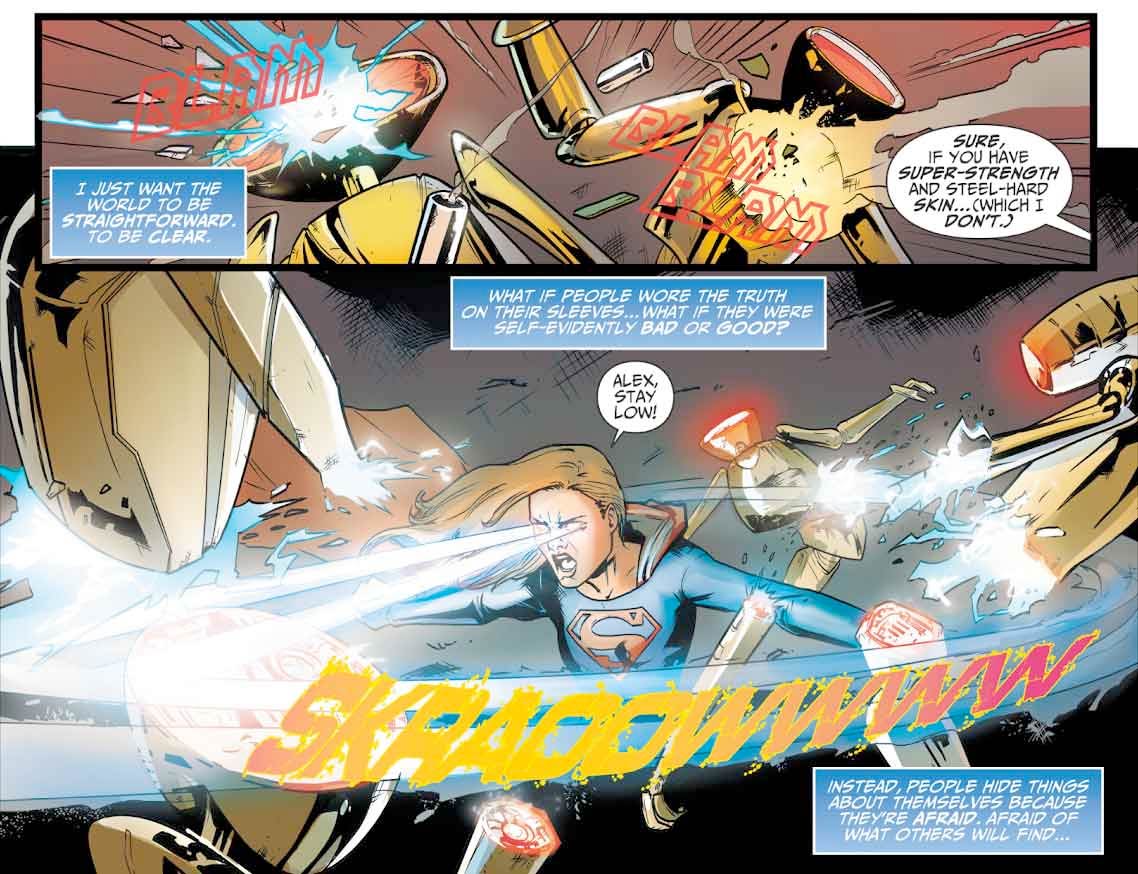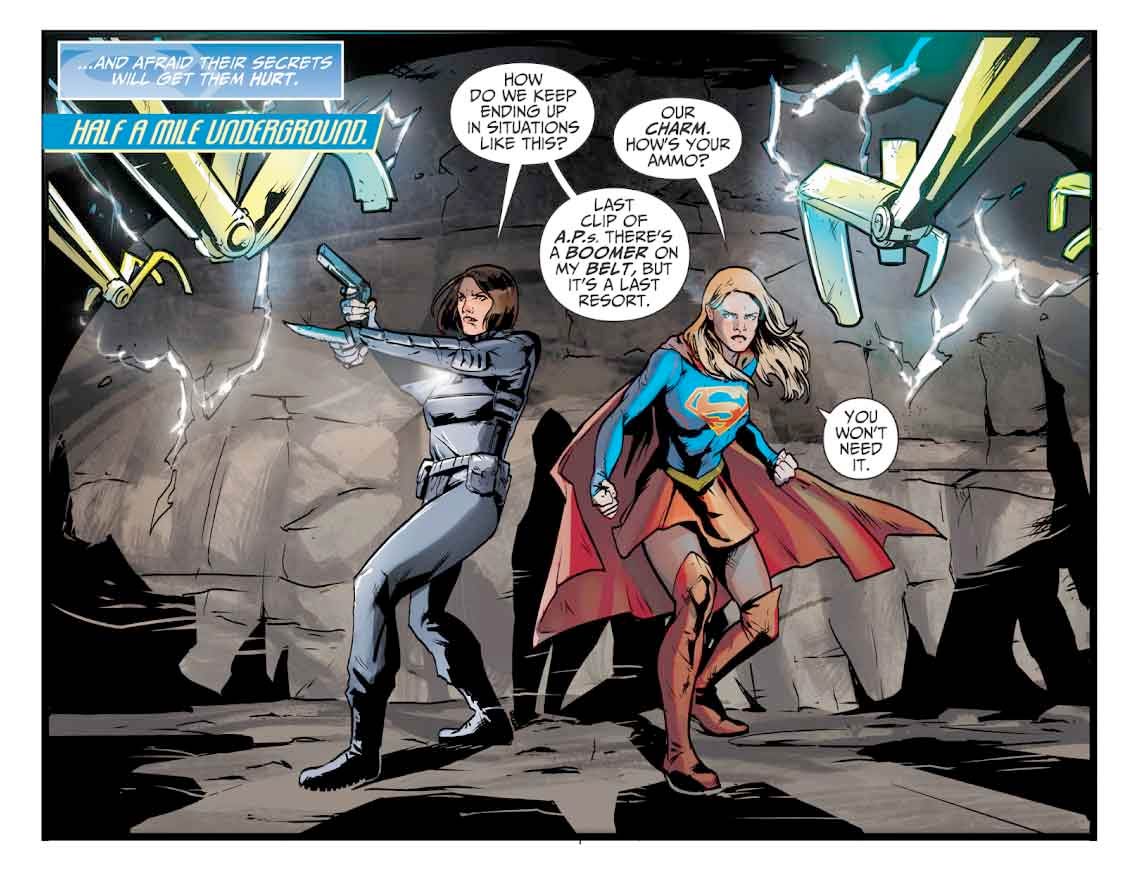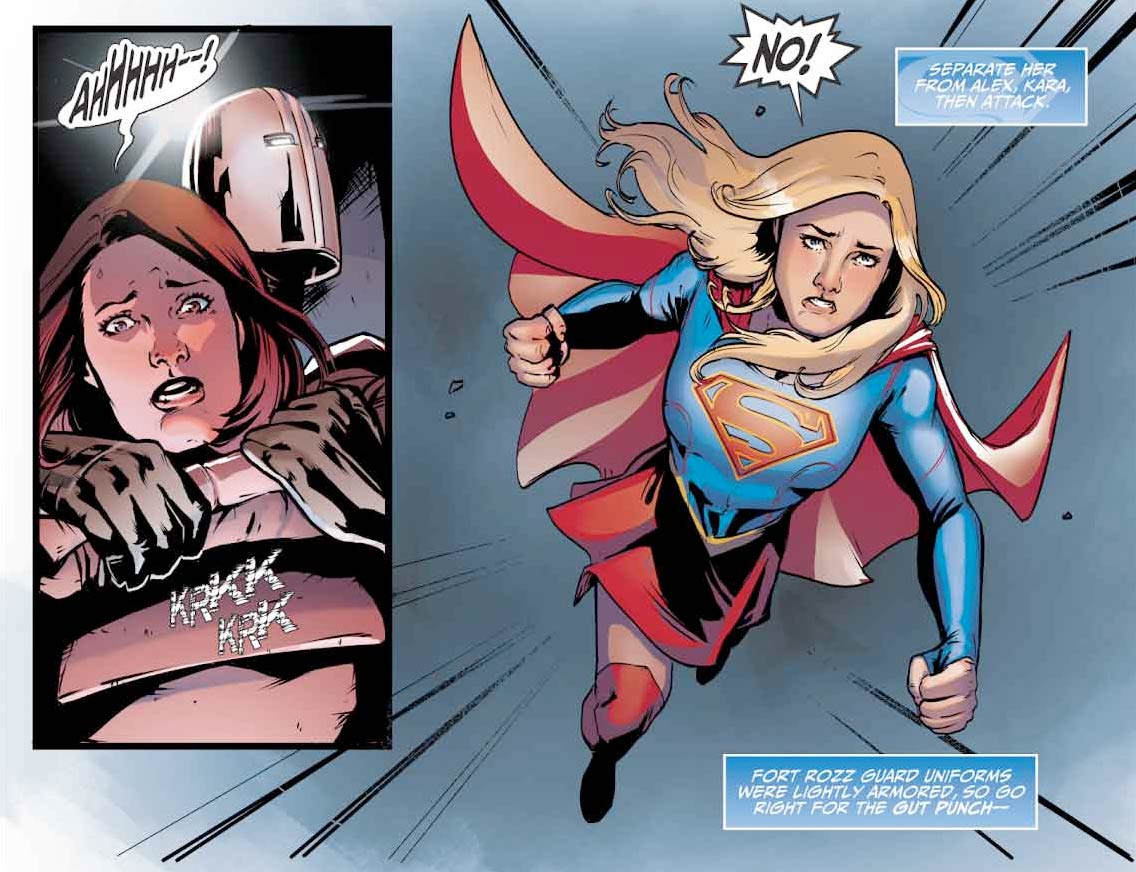 By the way, if you need to feel the pages upon your fingertips, you are in good luck! Issue 1 of Adventures of Supergirl is available now in print!
What did you guys think of Chapter 9 of Adventures of Supergirl? Share your comments below and in the forum! Also, we have recently received some incredible donations for the site, if you want to see your name on the support page, go there now and read our levels of donation!